As a veteran global activist, Dr. Jalbert has employed economic development as an essential tool towards a more equitable, safe life.  Living at the nexus of conflict and development by working with the United States Agency for International Development (USAID), her work includes: diplomat in Afghanistan, Herat Consulate, business services director in Iraq, and on-going consultancy as a senior advisor to USAID's implementing partners in developing, transitioning and conflicting economies. 
Currently, Dr. Jalbert is the Chief of Party for USAID-Afghanistan Promote Women in Government.  The project advances and empowers Afghan women by fostering opportunities for professional development for females interested in working with government institutions at the national and sub-national levels.  Guiding this project demonstrates her commitment to growing a social empowerment movement.
Dr. Jalbert determines, directs and designs strategic policy models for equitable economic escalation, and to date has assisted more than 85 assignments in 50 countries across four continents.  Building upon her foundational financial, tax, accounting and auditing skills, she has assisted with visionary strategic planning for more than 165 clients, including: governments, corporations, NGOs and entrepreneurial individuals.  She enjoys advising particularly on national and regional strategy for the equitable inclusion of women and youth into all societal areas.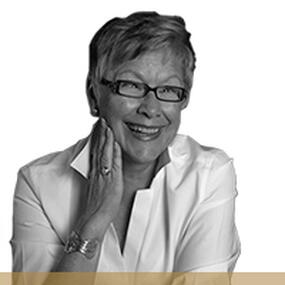 ---
My Team: Advisory Committee Members