Women, Peace and Security Global Polling Project

The concept of security has always been defined through the policy agendas of nation-states rather than on a local and personal level. Often, the security agenda is focused on armed defense, state territory, and protection of natural resources. But what of those on the ground who are most impacted? What does security look like through the eyes of women?
Security affects us all, from how we make a living to how we vote and how we participate in our communities. It has been shown that empowering women and girls is crucial to creating meaningful and lasting peace around the world. Being inclusive of women's opinions and ideas exponentially increases the probability of successful security-related initiatives, from policing to military action, peacekeeping, and preventing and countering violent extremism.
Our Secure Future (OSF), the International Civil Society Action Network (ICAN), and World Pulse invite you to tell us how you define security and how the traditional definition of security has affected the world around you. This is an opportunity to provide insights into what security means in your life—and in the lives of women and men in your community.
The project will be completed over three sections, with the first launching this past June by ICAN. This portion of the project will be completed by their Women, Peace and Security-focused members. The second section will include multiple focus groups across Indonesia and will be carried out by OSF at the end of July. The last, and final, part of the project will be a call for stories on World Pulse's website beginning in September.
Results will be added below as they are received. Stay tuned to see what women have to say globally about security.
Partners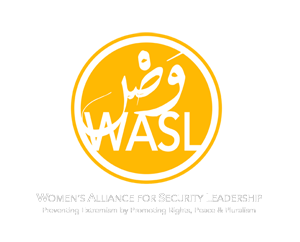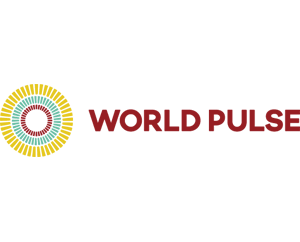 ---