Background and Structure
The collective voice of men as advocates for gender equality has been largely absent in the peace and security space. While individual men have expressed supportive views, and some organizations have been formed in related areas (e.g., UN Women's "He for She" to gain high-profile male supporters for gender equality), their voices have largely been absent even though they make up the majority of leadership positions in key institutions and structures. A report from Our Secure Future in October 2017, entitled "Not the Usual Suspects: Engaging Male Champions of Women, Peace and Security," notes,
While men still dominate leadership roles within national and international security structures, they have remained on the sidelines of the Women, Peace and Security movement.
This absence reinforces the impression that these are "women's issues" or somehow of lesser importance than "hard" security issues, when in fact they are vitally important and impact all of us. Harmful versions of masculinity are a source of conflict, driving men's violence against women and impeding women's full access to rights and opportunities.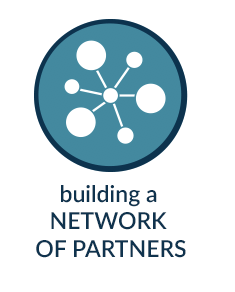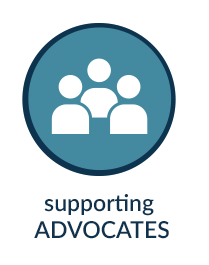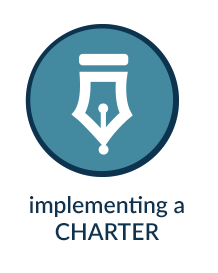 Mobilizing Men as Partners for Women, Peace and Security will engage male and female leaders to speak out against such views of manhood and in favor of equitable and nonviolent attitudes and behaviors. We are building a group of leaders that raises the collective voices of men and women for the WPS agenda.
Over the past two years, we engaged in consultations with a wide variety of global stakeholders in order to adopt a Charter—a clear, concise, and convincing statement of their common commitment to an engendered approach to global security issues, including peace and post-conflict recovery processes. Our partners will:
Act as door-openers, reinforcers, and validators for women grassroots activists from conflict-affected countries.

Benefit from education and consciousness-building activities, especially through frequent contact with these activists.

Facilitate access for a younger demographic with greater ground truth who can speak poignantly to amplify the voices of global leaders.
The watchwords of these efforts must be "Nothing about us without us." Among the organizations assisting in this regard is the International Civil Society Action Network's (ICAN) Women's Alliance for Security Leadership, which draws together hundreds of international organizations from around the world.
Moving Forward
Building on the momentum created by the Charter, Partners will then focus on three priorities.
Monitor global peace negotiations and peacekeeping missions sponsored by the United Nations and regional groupings to ensure they have forceful mandates for women's protection, participation, and empowerment backed by ample resources, measurable goals, and accountability provisions.
Monitor implementation of UNSCR 1325 National Action Plans and similar national laws and policies, insisting that adequate funding exists for these efforts.
Disseminate best practices in the WPS sector from the experience of its Advocacy Coalition members and the research of its partner institutions.
Partners may also consider additional roles, such as encouraging young people, including men, to enter the WPS field through micro-grants to PhD and master's students at peace and conflict transformation faculties at key global academic institutions.