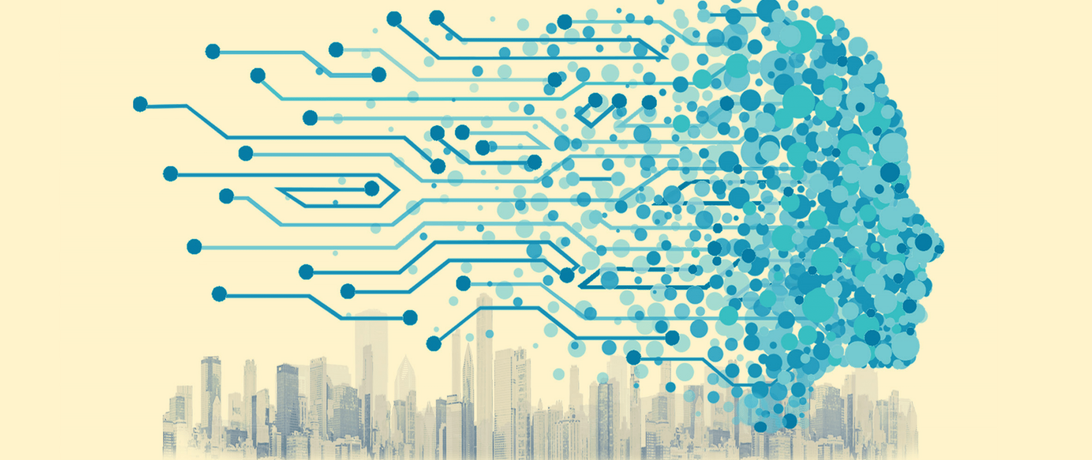 Our Secure Future worked in collaboration with Foreign Policy magazine's independent research division, FP Analytics, to produce this issue brief on the business case for Women, Peace and Security in the Digital Age. Technology increasingly permeates every facet of our lives. The digital economy accounts for nearly 16 percent of global GDP and is growing two-and-a-half times faster than the rest of the world economy. Everything from social interactions and politics to business, health care, and education increasingly rely on digital connections, innovation, artificial intelligence, and advanced algorithms. Over the past year, the COVID-19 pandemic has only accelerated our digital dependence.
The digital ecosystem is reflecting and amplifying gender inequalities in society. Addressing these problems requires moving beyond women's participation, and toward the integration of gender analysis.
Yet half of the world's population is at a grave disadvantage in this new age. Women and other chronically marginalized groups have long been barred from shaping institutions. Today, they find themselves excluded from technology development and the governance frameworks that are shaping the future. A pervasive digital divide, particularly in the Global South, continues to inhibit women's ability to design and use technology. According to FP Analytics research undertaken last year, not one of the 111 data governance frameworks under development worldwide had meaningfully taken gender equality into account. The Women, Peace, and Security policy framework offers the private sector and international institutions solutions.
Key Findings:
The digital ecosystem is reflecting and amplifying existing gender inequalities in society. These gaps pose a direct threat to economic development and the bottom line of companies as digital exclusion and concerns over safety and security online limit women and marginalized groups' engagement in the new digital economy.

Women are experiencing systemic bias and abuse in technology leadership, creation, and use, which plays out in both the digital and physical spaces.

There is a lack of understanding of gender dynamics and their significance for the future of technology development. Businesses cannot afford to be gender-blind and lose the growing purchasing power of women consumers.

When gender equality challenges are recognized, they are considered in specific sectors or issue contexts. This is creating siloed conversations and preventing coordinated advocacy and action. The focus is often on women as users of technology, rather than agents of change in improving or designing the digital ecosystem. 

Civil society and gender experts are absent from many of the influential processes and debates about the future of technology.