Women in Diplomacy Podcast: Women, Peace and Security at NATO with Amb. Marriët Schuurman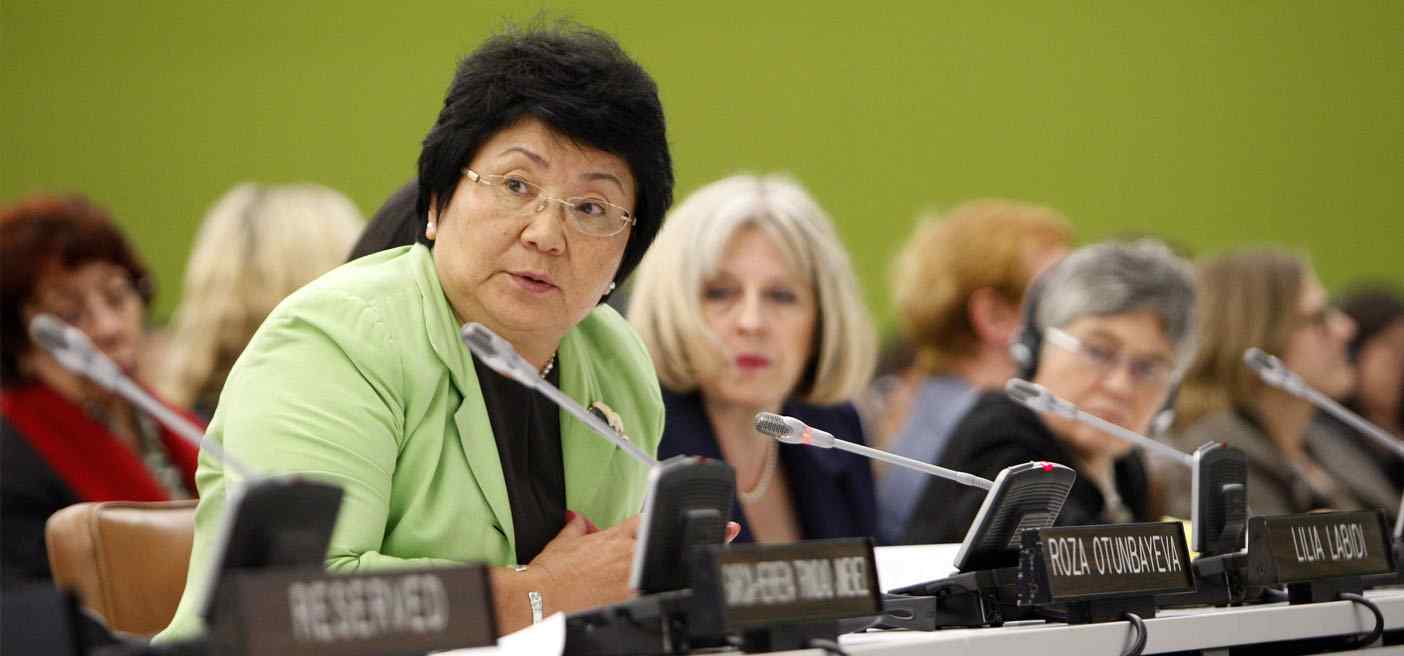 The Foreign Policy Project is an educational mentorship program for young women interested in careers in international relations. The project produces a podcast called "Women in Diplomacy."
This episode, through an interview with NATO Special Representative for Women, Peace, and Security (WPS), Ambassador Marriët Schuurman, highlights the challenges and advantages of implementing the WPS agenda within a large international organization. A self-described "professional nomad," Ambassador Schuurman, along with her team, is responsible for integrating a gender perspective within NATO operations and internal structure, as well as promoting the agenda externally.
A gender perspective means taking into consideration the different needs, experiences, priorities, and values of men and women, boys and girls in a given context. Ambassador Schuurman speaks to the importance of having a gender perspective within NATO by pointing out that, "it is not only a matter of credibility, it is not only a matter of fundamental values of the alliance that we have to live up to, but it is also a matter of effectiveness, of fulfilling our mission. Because we know that the more equal societies are, the more stable they are."
You can find the podcast on iTunes or click here.