US News & World Report Quotes OSF on the Impact of Female Peacekeepers in Reducing Sexual Exploitation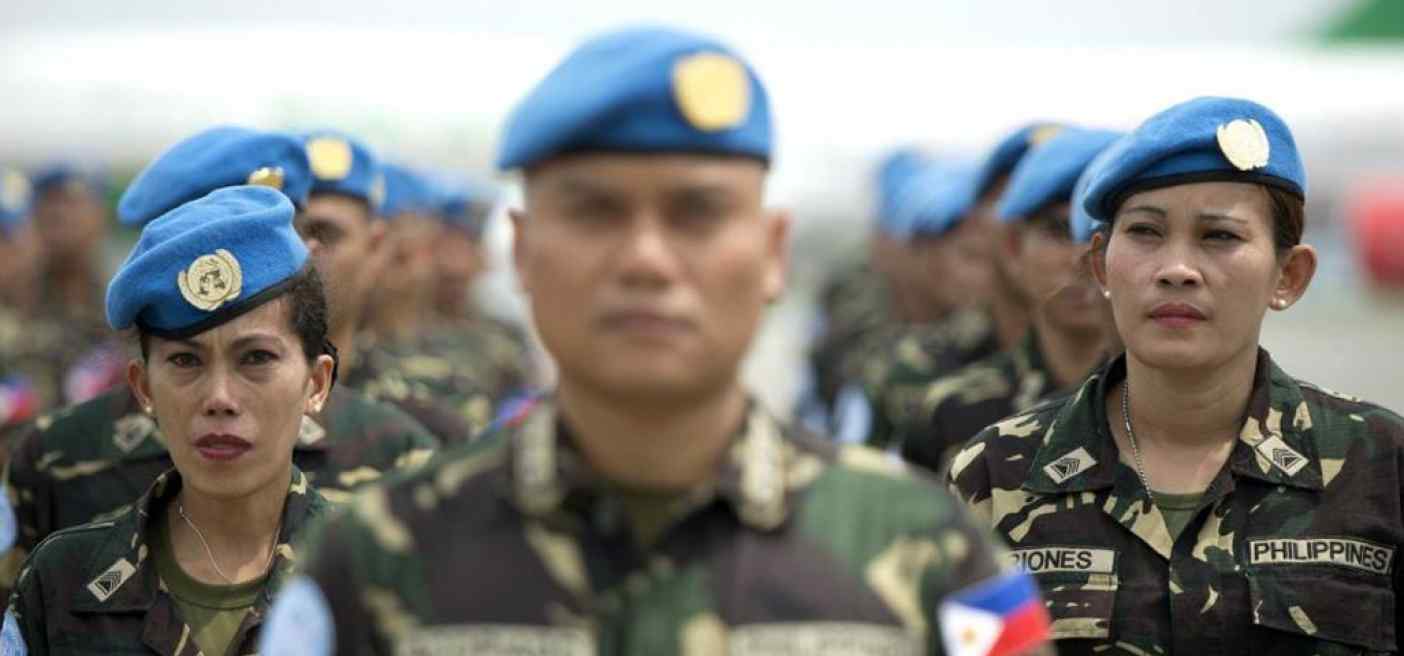 U.S. News and World Report interviewed Our Secure Future Director, Sahana Dharmapuri, about the impact of female U.N. peacekeepers and the prevention of sexual violence in conflict zones. This article sheds light on one of the many reasons women's participation in peacekeeping is essential to any peace process.
Women's participation is a pillar of U. N. Security Council Resolution 1235 (UNSCR 1325) on Women, Peace and Security. Our Secure Future works to support the agenda set forth but UNSCR 1325, as this agenda is the first formal recognition of the critical role women play in ending conflict and creating peace.