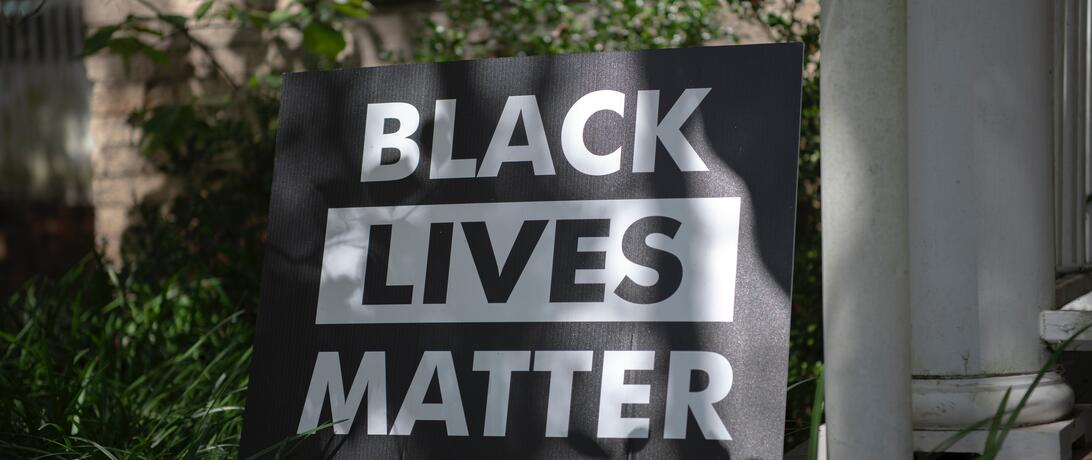 While Juneteenth has only been recognized as an official federal holiday for two years, it has been widely celebrated since 1866, when the last enslaved people in the U.S. were freed after the Civil War.
Juneteenth is not only a day of celebration but of recognition and education for many Americans. In 2021, 34 percent of Americans reported knowing "a little bit" about Juneteenth and 28 percent reported knowing "nothing at all," according to a Gallup poll. 
A central tenet of Women, Peace and Security is to recognize how peoples' multiple identities affect the way they experience the world and amplify everyone's unique perspectives in peace and security policymaking. In order to achieve a truly peaceful world, we must address systemic racism and inequalities in all forms. 
For those interested in learning more about the importance of Juneteenth and Black history, OSF has compiled a list of a few resources.
Resources
Read: 
The New York Times, "Juneteenth: The History of a New Holiday"
The New Yorker, "Growing Up with Juneteenth"
Listen:
 NPR, "To Celebrate Juneteenth, Listen to a Reading of the Emancipation Proclamation"
For those in the D.C. area, the National Archives is putting on a featured document display of the Emancipation Proclamation!
The New York Times, "The History and Meaning of Juneteenth"
Watch: 
13th (available for streaming on Netflix), directed by Ava Duvernay 
I Am Not Your Negro (available for streaming on Netflix), directed by Raoul Peck
Netflix has also compiled an index of content celebrating Black history: Black History is American History