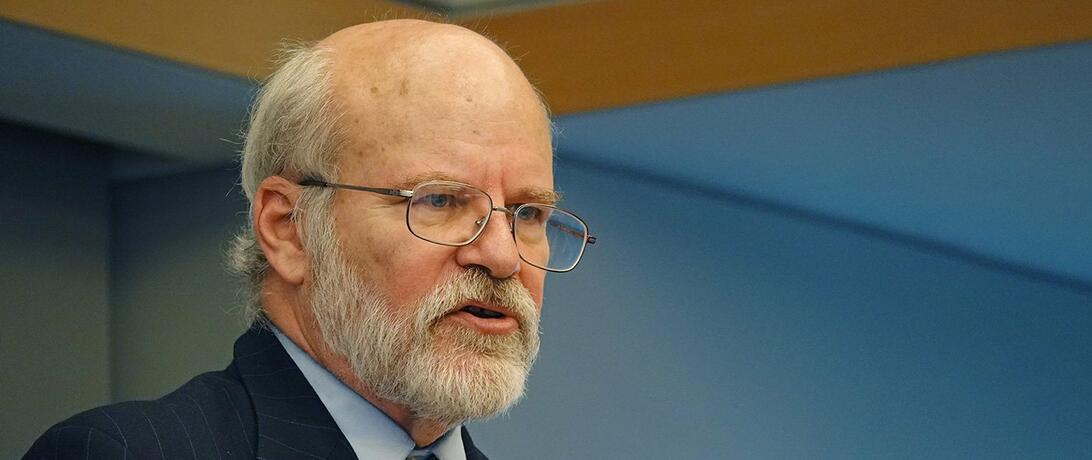 In the world's most dangerous regions, you are the eyes, the ears, and the conscience of the global community and your own societies.
On October 21, 2019, Our Secure Fellow Ambassador Don Steinberg presented at the International Visitors Leadership Program on Women, Peace and Security. In his remarks, he shares lessons learned on the difference between policies which are gender neutral as opposed to those which are gender blind, how UN Security Council Resolution 1325 and the WPS agenda can help to transform the way security decision-making is done, and how Mobilizing Men as Partners for Women, Peace and Security can help to open doors in the corridors of power for grassroots women from conflict countries.
Download Ambassador Steinberg's full remarks here.