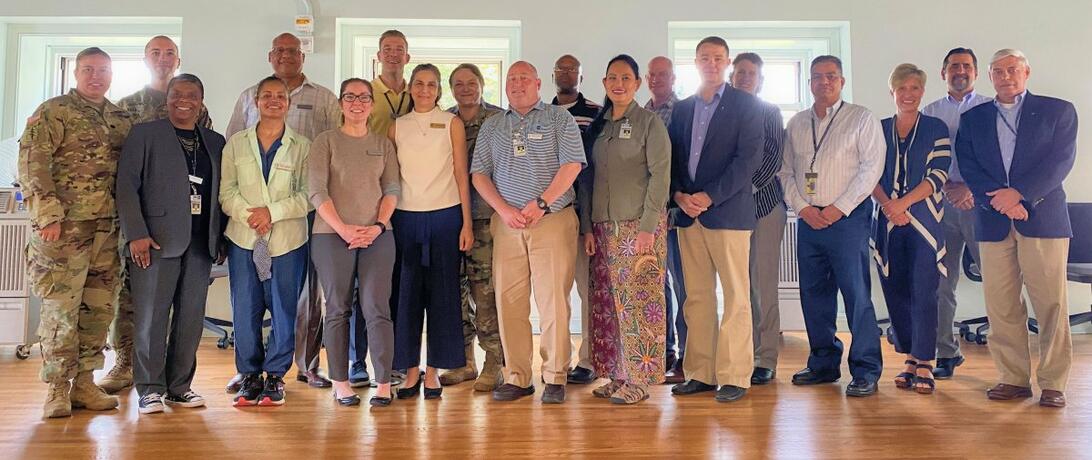 Sahana Dharmapuri staffs US Army War College graduate seminar on WPS.

OSF Director, Sahana Dharmapuri, was invited to staff a 4-day WPS graduate Seminar, with 19 in attendance, at the US Army War College titled, "A Cross-Cutting & Emerging Approach to Operating in a Joint Environment". OSF provided NGO input into their operational approach focusing on USINDOPACOM and the Philippines' National Action Plan on WPS. 
This seminar was designed for senior military leaders involved in strategic decision-making while working with foreign defense and security forces. As such, OSF's contribution was crucial in advancing the WPS agenda by integrating our feedback into operational approaches within the US armed forces and their foreign counterparts.