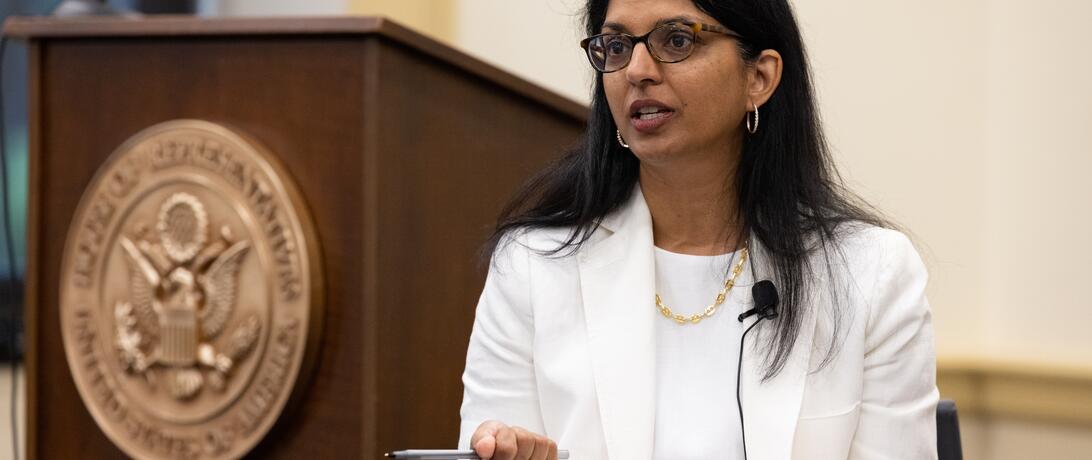 On Saturday, January 9, OSF Director, Sahana Dharmapuri, presented on the Women, Peace & Security agenda in the U.S. during a Community Conversation of the group Harvard W3D: Women in Defense, Diplomacy & Development.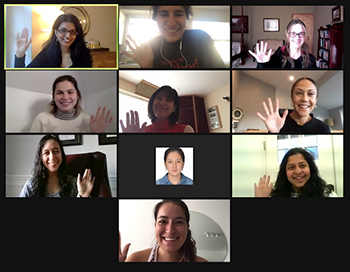 In this intimate conversation, Sahana discussed the WPS Act of 2017, the WPS Congressional Caucus, and the applicability of WPS to a range of issues. 
Most attendees already knew and had worked on WPS in different ways. Because the group was small, they were very engaged and asked questions ranging from UN Peacekeepers to microfinancing. It was a fruitful and insightful discussion.
On Monday, January 25, OSF Program Manager, Erin Cooper, joined Dr. David Smith in presenting to Harvard W3D on male allyship and gender equality. Dr. Smith discussed the research behind his two books, Athena Rising: How and Why Men Should Mentor Women and Good Guys: How Men Can Be Better Allies for Women in the Workplace. Erin presented on OSF's project, Mobilizing Men as Partners for WPS. 
The audience was pretty evenly split among genders and the men in the audience seemed particularly interested in how to apply what they learned in this conversation to their day-to-day lives. There were so many questions, but not enough time to get through them all, making it a highly successful event!