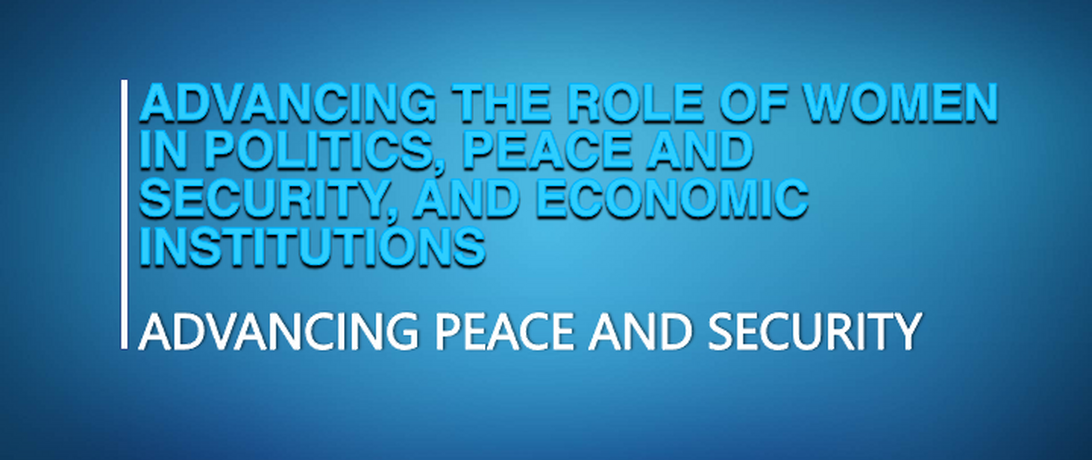 Check out OSF's lesson produced for the Department of State's YALI network!

The US Department of State asked OSF Director Sahana Dharmapuri and Program Manager Erin Cooper to create a virtual lesson as part of the Young African Leaders Initiative (YALI) course on Advancing the Role of Women in Politics, Peace and Security, and Economic Institutions. 
The course looks at ways men and women can work to increase women's participation in political processes, advance women's role in the peace and security of their communities, and create opportunities for women to be successful in the workforce and as entrepreneurs. We were so excited to participate and hope you'll check out our lesson below!
Check out the full course here!