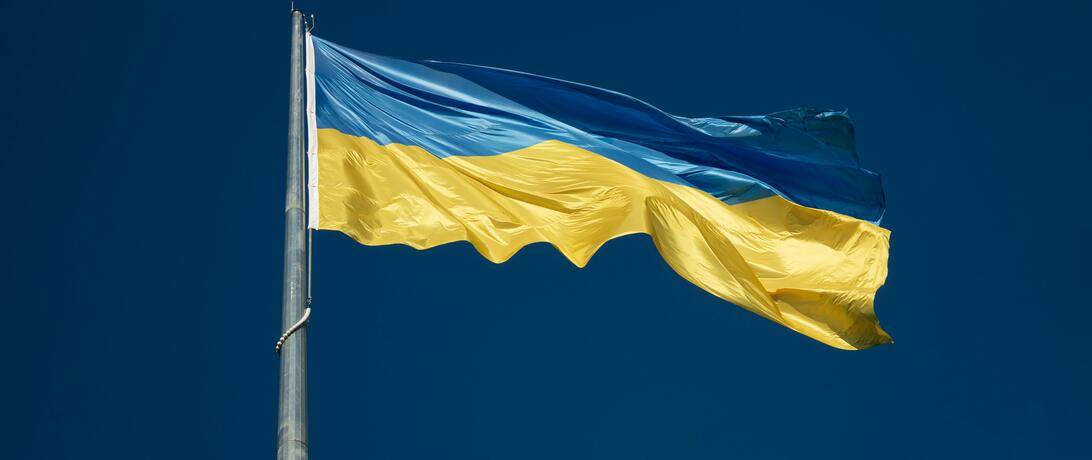 On July 12, 2022, Our Secure Future and its partner the Atlantic Council hosted a private event briefing Congressional staff on the gender implications of the conflict in Ukraine.
The briefing also featured an informal discussion of the upcoming report "A Gender Analysis of the War in Ukraine" written by Cori Fleser, a Nonresident Fellow with the Transatlantic Security Initiative in the Scowcroft Center for Strategy and Security at the Atlantic Council.
In her opening remarks, OSF Director Sahana Dharmapuri discussed the gendered layers of the conflict and its relevance to the WPS agenda. She noted, "including a gender perspective is a moral obligation, legal commitment, and strategic imperative for the United States."
Ms. Fleser reviewed the contents of the report, including the role of NATO despite the absence of a NATO-led operation, the need for a security-specific gender analysis, the presence of gendered disinformation in Russia, the increase of conflict-related sexual violence as a tactic of war, and the lifesaving impact of women's civil society networks. She highlighted experiences of women, children, and LGBTQ and gender-diverse individuals, and the need to look at how intersecting identities put people at a heightened risk for wartime violence.
Ms. Fleser elaborated on recommendations to solve these gendered security challenges. Some of the tactical, operational, and strategic recommendations included incorporating human security guidance into commander's intent, providing gender-specific healthcare and equipment, and bolstering NATO's internal gender and human security capacity. 
The event concluded with a moderated discussion between Ms. Fleser and Ms. Dharmapuri. To learn more about the gender implications of the conflict in Ukraine, read Ms. Fleser's report which will be released soon.