OSF at the 2019 Conference on World Affairs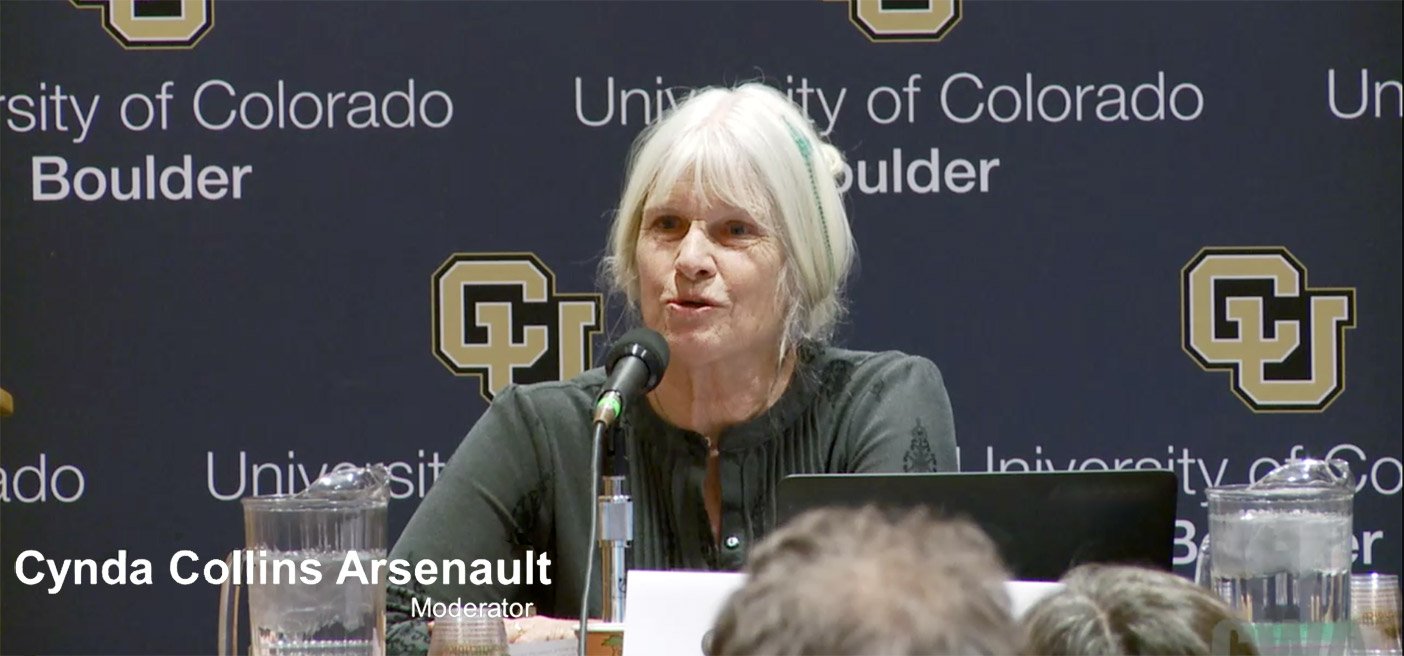 On Saturday, April 13th, OSF Founder Cynda Collins Arsenault moderated a panel titled Women and Girls Changing the World, during the final day of the University of Colorado's 2019 Conference on World Affairs. Panelists discussed the ways in which they are involved in building a better world--including by saving the planet from nuclear destruction, closing gender and racial gaps, building community, and overcoming cultural biases.
Cynda was joined by speakers Rebecca Masterman, Assistant Extension Professor of the University of Minnesota's Department of Entomology, Susi Snyder, President of the International Campaign to Abolish Nuclear Weapons (ICAN), and Daisy Khan, Founder and Executive Director of Women's Islamic Initiative in Spirituality and Equality (WISE). Watch the video of the panel online!