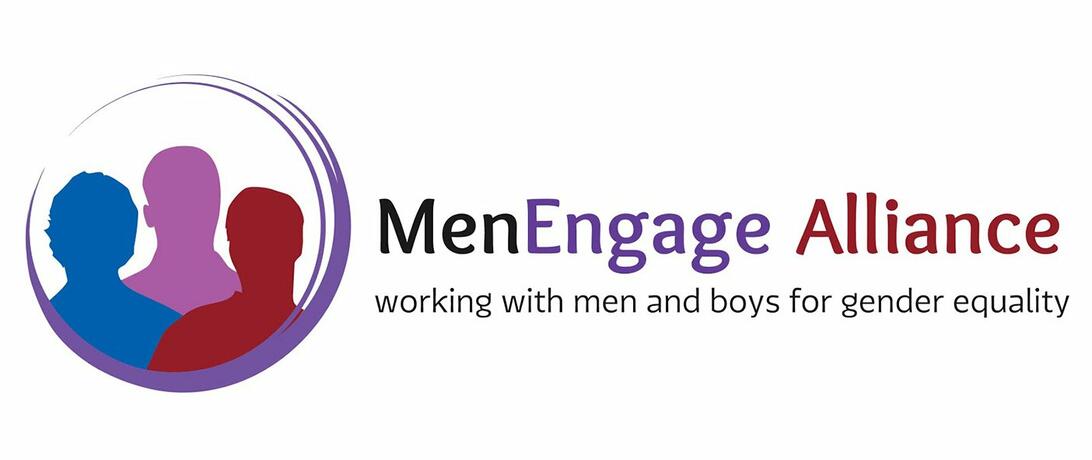 "We envision a world where all people are equal and free from discrimination– a world in which gender justice and human rights are promoted and protected. In order to achieve gender justice for all, we believe men and boys need to be part of the solution as allies to women's rights and other social justice movements. Equality is only possible if we work together."

In line with our Mobilizing Men as Partners for Women, Peace and Security we would like to highlight the work of a similar organization titled Men Engage Alliance. With country and regional networks, MenEngage is an international alliance made up of individuals, non-governmental organizations, and UN partners. MenEngage members work collectively and individually toward advancing gender justice, human rights and social justice to achieve a world in which all can enjoy healthy, fulfilling and equitable relationships and their full potential.
Check out their video below!