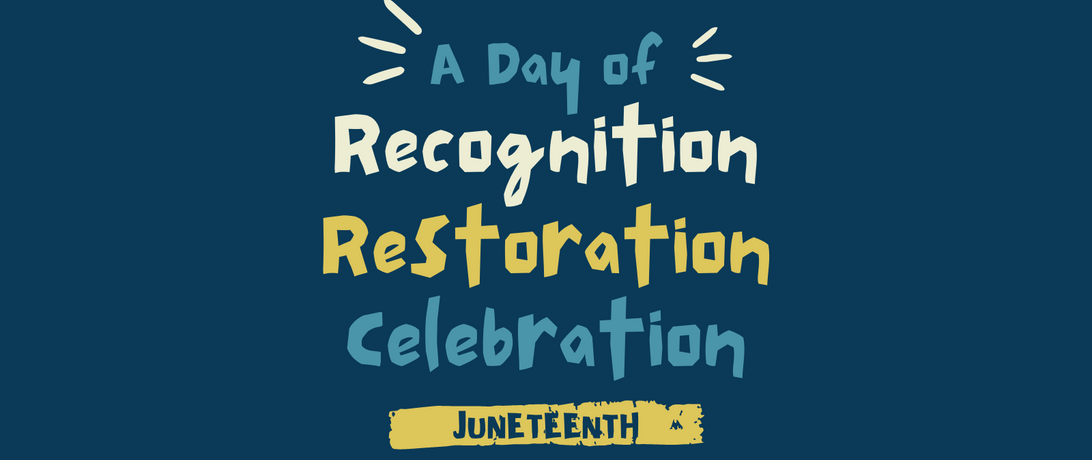 Juneteenth is a day of recognition, restoration, and celebration of the end slavery in the United States.

The United States recently recognized June 19th as a federal holiday. Juneteenth also known as "Emancipation Day" commemorates the day the last enslaved people in the US were freed after the Civil War. At OSF, Juneteenth reminds us that our collective security requires individual security. The ongoing struggle for peace requires that we address systemic racism and inequalities in all their forms.
At the age of 89, Opal Lee walked from her home in Fort Worth to Washington, D.C., in an effort to get Juneteenth named a national holiday. "None of us are free till we're all free," she told the New York Times last year. Now, at 93, her vision has become a reality.
Learn about Opal Lee and her vision here!