Women, Peace and Security 2019 Reading List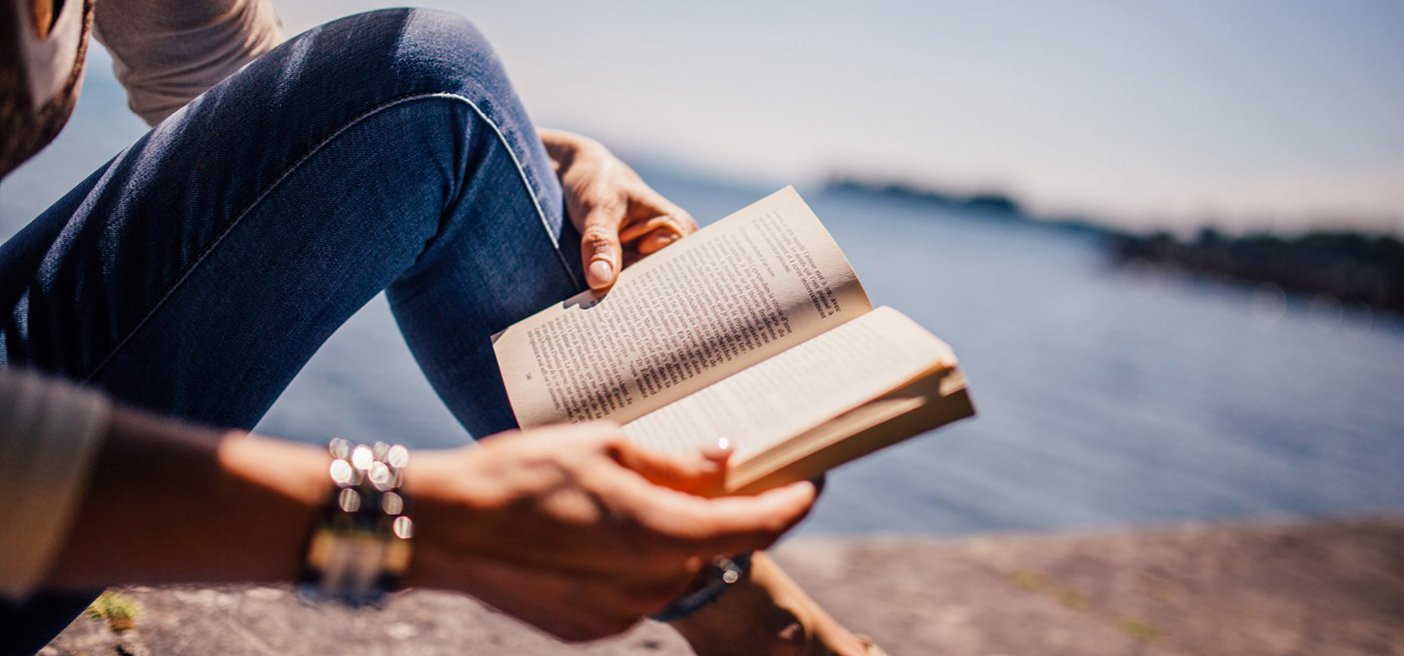 Our Secure Future's newest publication, Just the Facts: A Selected Annotated Bibliography to Support Evidence-Based Policymaking for Women, Peace and Security, is a compilation of research on the effectiveness of the Women, Peace and Security agenda covering almost 20 years from 1990 to 2018. There are some tremendous new releases that were published in late 2018 and early 2019 that are also worth exploring. Here are some of those exciting new reads!
The Oxford Handbook of Women, Peace, and Security (Edited by Sara E. Davies and Jacqui True): A comprehensive overview of the Women, Peace and Security agenda, this handbook is authored by a variety of leading scholars, advocates, and policymakers.
Women, Peace and Security: An Introduction (By Joan Johnson-Freese): While also providing an overview of the Women, Peace and Security agenda, this book specifically discusses United Nations Security Council resolutions on the agenda, the changing nature of warfare, the role of women in peacekeeping and security, and women in governance. It will be of interest to students in peace, security, gender, and international studies.
Armed Conflict, Women and Climate Change (By Jody M. Prescott): The book explores the compounding effects of armed conflict and climate change on women and girls with a goal of helping military organizations to consider these relationships in humanitarian relief, peacekeeping, and armed conflict.
Insurgent Women: Female Combatants in Civil Wars (Available February 9; by Jessica Trisko Darden, Alexis Henshaw, and Ora Szekely): This book is an investigation of women's participation in non-state armed groups in the civil war in Ukraine, conflicts involving Kurdish groups in the Middle East, and the conflict in Colombia.