Why WPS Needs Young Feminists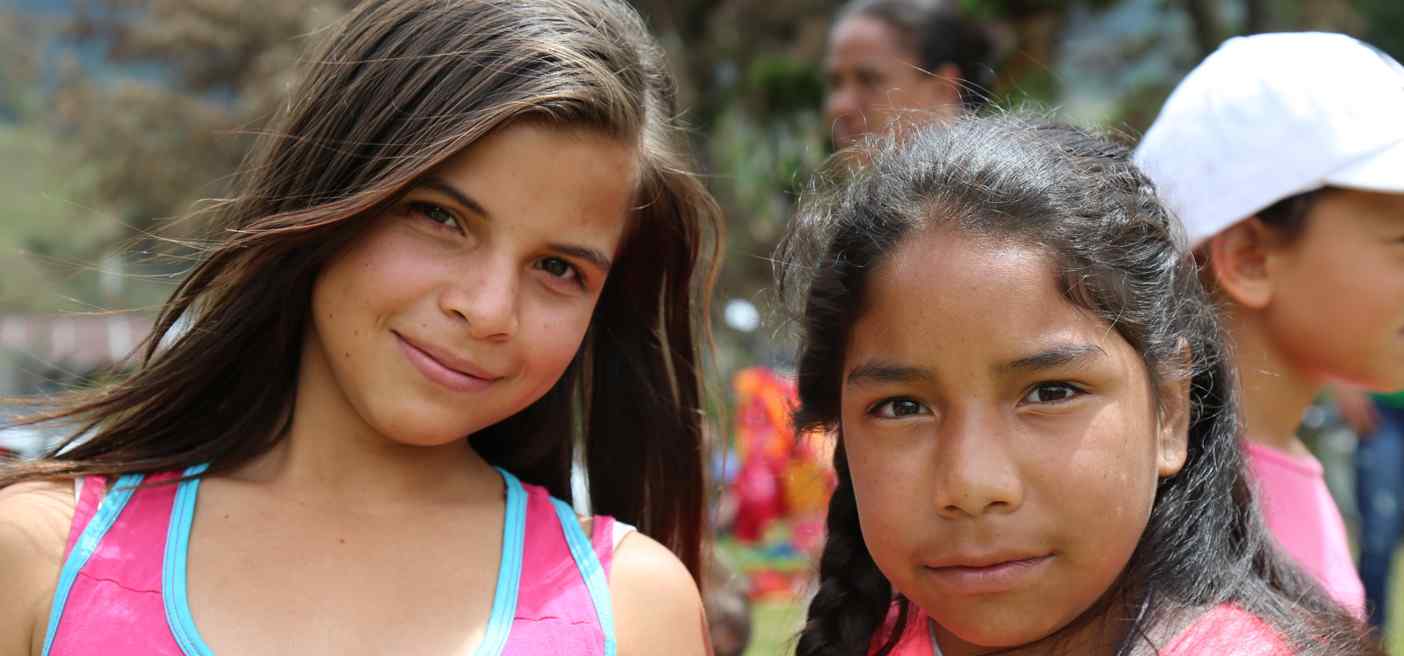 "Young people and particularly young women, young people of color, and young LGBTQI people are at a huge disadvantage when it comes to accessing economic freedom, educational opportunities, and claiming their sexual and reproductive health and human rights. They continue to face legal, social, and cultural barriers to access and are experts on their own experiences—they know how to address these barriers. All they need is the support to do so."
–The FRIDA and AWID, Brave Creative Resilient Report on the Global State of Young Feminist Organizing
I am a young feminist and I am here to tell you that you need us.
The FRIDA and AWID recently published the Brave, Creative, and Resilient: The State of Young Feminist Organizing. According to this report, here are five things young feminists are doing differently:
We lead through participation and consensus building. Young Feminist Organizations (YFO's) employ diverse organizational styles, but we are primarily led by participatory majority rule and consensus models.
We are resilient and brave. Young feminists are not strangers to challenges. We learn to adapt to our circumstances, we work through challenges in funding and we press onward despite threats to our safety.
We are cross-generational and cross-movement. We are not afraid to work with other movements and people from other counties or age groups. Young feminists show that the feminist agenda can be achieved and even strengthened by working in tandem with environmental justice, racial equality or LGBTQI rights.
We are innovative and creative. We use art, graffiti, social media, and blogging—to name just a few methods—to raise awareness and share information. We adapt to new challenges.
We are staffed primarily from the populations with which we work. We represent a vulnerable population. As young women, we understand the experiences of young women. We are experts in it. From survivors of violence to child brides, 75% of YFO's are working on issues they themselves have experienced.
Energy, Innovation and Experience
We have energy, innovation and experience to bring to the Women, Peace and Security agenda. However, we also need your help. According to the Brave, Creative, and Resilient Report, 91% of YFO's lack financial resources, the activism of 14% is not recognized by other civil society actors, 12% face difficulty working across generations, and 35% lack capacity. Established civil society actors with more resources can help YFO's address some of the challenges we face.
You need us and we need you. Encourage us. Support us. Include us. And we will return the favor.