Rule of Law and Civil Society Engagement: Complementary Strategies in the Philippines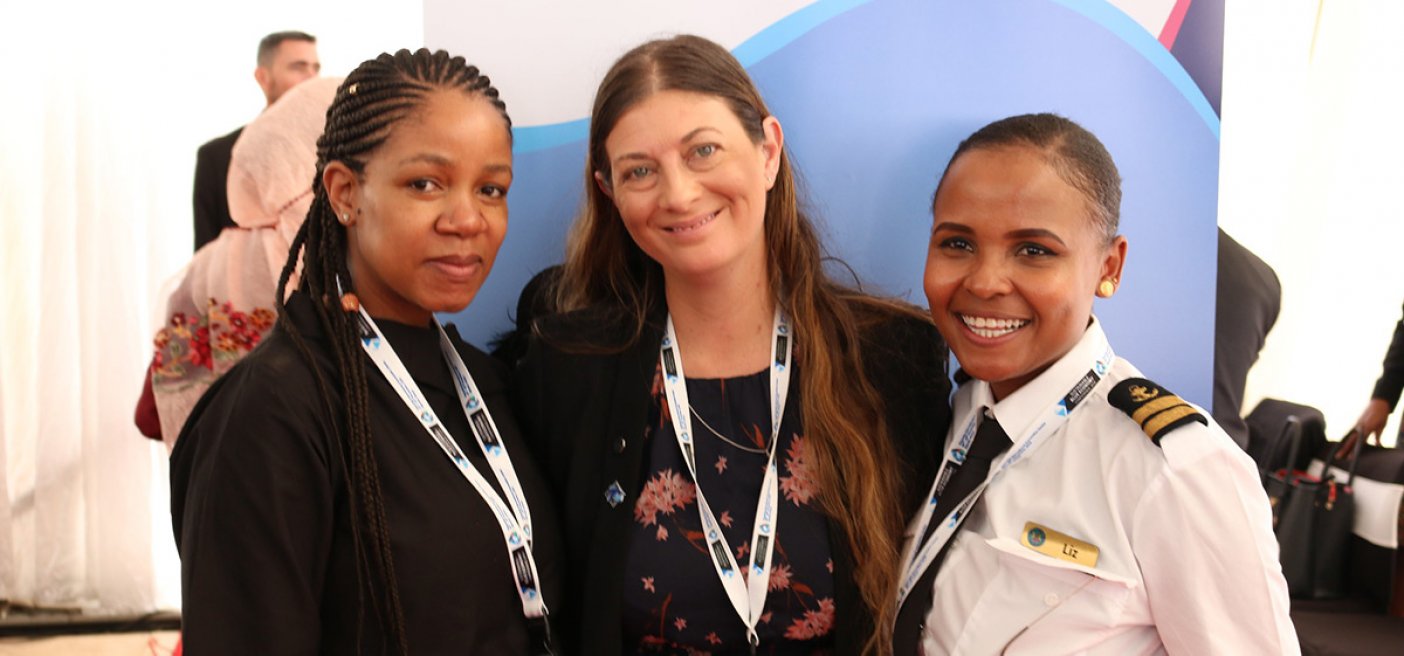 This is the third in a series of three blogs excerpted from our recent report on women in the maritime domain, designed to highlight the role of women in maritime industry and governance as well as the intersection of Women, Peace and Security and the maritime space.
---
The successful gender and maritime nexus in the Philippines centers around direct government funding for women and development. The government mandates a 5 percent allocation of all budgets to gender programs at the national and local levels. Direct beneficiaries include women in security through the Coast Guard and the Port Authority, and women in the Blue Economy through the Philippines Maritime Industry Authority (MARINA). Outcomes of women's participation include reduced poverty, and integrated fisheries management techniques, which combine fish production, mangrove development, and the regeneration of coastal biodiversity while providing options for increasing income and food security for poor fisher households.
Supported by dedicated government funding, the gender, human security, and marine environment protection nexus is further driven by the Women in Maritime Philippines network (WIMAPHIL). Building on its civil society advocacy role, WIMAPHIL was instrumental in fostering collaborative strategies to rehabilitate Manila Bay, bringing together representatives of the Department of Environment and Natural Resources (DENR), the Philippine Coast Guard (PCG), Philippine Ports Authority (PPA), and the Philippine National Police–Maritime Group (PNP-MG).
The WIMAPHIL multiplier effect is marked by the expansion of its network into smaller chapters with the maritime police, the Coast Guard, and the Port Authority. There are also chapters in schools, and in some industry entities such as Archipelago Philippines Ferries Corporation. Innovative action to encourage young girls and women to join the maritime sector includes the 2014 "She to Sea" Campaign by WIMAPHIL.
Because the Philippine government formally recognized, by allocating funding, the positive impact that gender mainstreaming has on its development work, civil society organizations have in turn been empowered to expand and grow their programming. Conversely, the government has benefited from civil society's unique ability to convene different stakeholders and develop innovative solutions to rehabilitate Manila Bay. This feedback loop is critical and can serve as a model for other nations.