Our Secure Future Celebrates Pride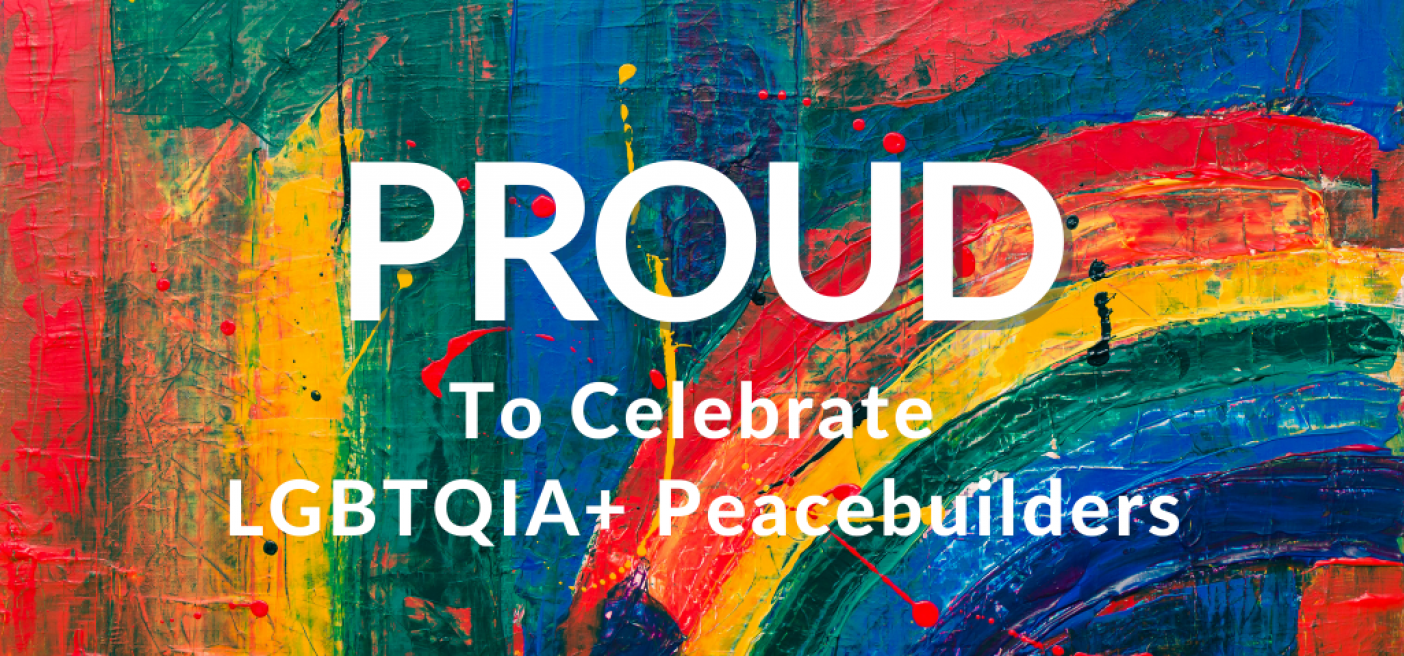 This June, we are excited to celebrate Pride Month, and the activism of LGBTQ+ individuals throughout history. Community leaders from Harvey Milk to Marsha P. Johnson and Sylvia Rivera to Audre Lorde to Edith Windsor to Raquel Willis to the Fab5, and so many others, have improved our collective security through their fight across decades for their own human rights and individual security.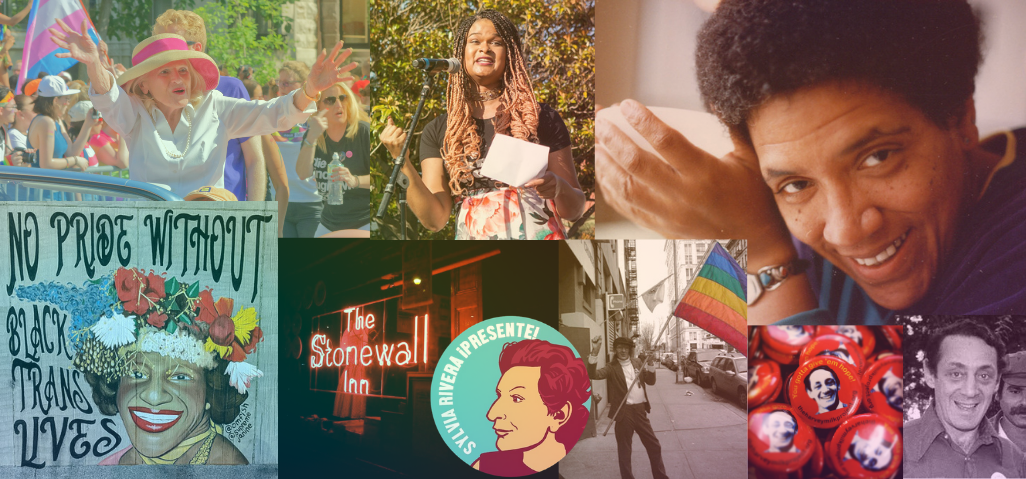 Through their peacebuilding work, these activists have proven the research to be true. The more equality we achieve, the safer we all are, and the closer we are to peace. In their advocacy for their own rights to be and to love, LGBTQ+ activists have improved national and international security.
Pride, at its core, is a time to celebrate love -- the love between individuals, the love of community, the love of humankind. In order to fully honor this month and what it stands for, we must continue to push for equality, to push for justice, and to push for peace.
We are proud to stand up for what is right.
Check out this report from OutRight Action International and their work advocating for an LGBTIQ-inclusive understanding of the WPS agenda. While you're at it, learn about the WCAPSisOut initiative here.