OSF's Letters on Afghanistan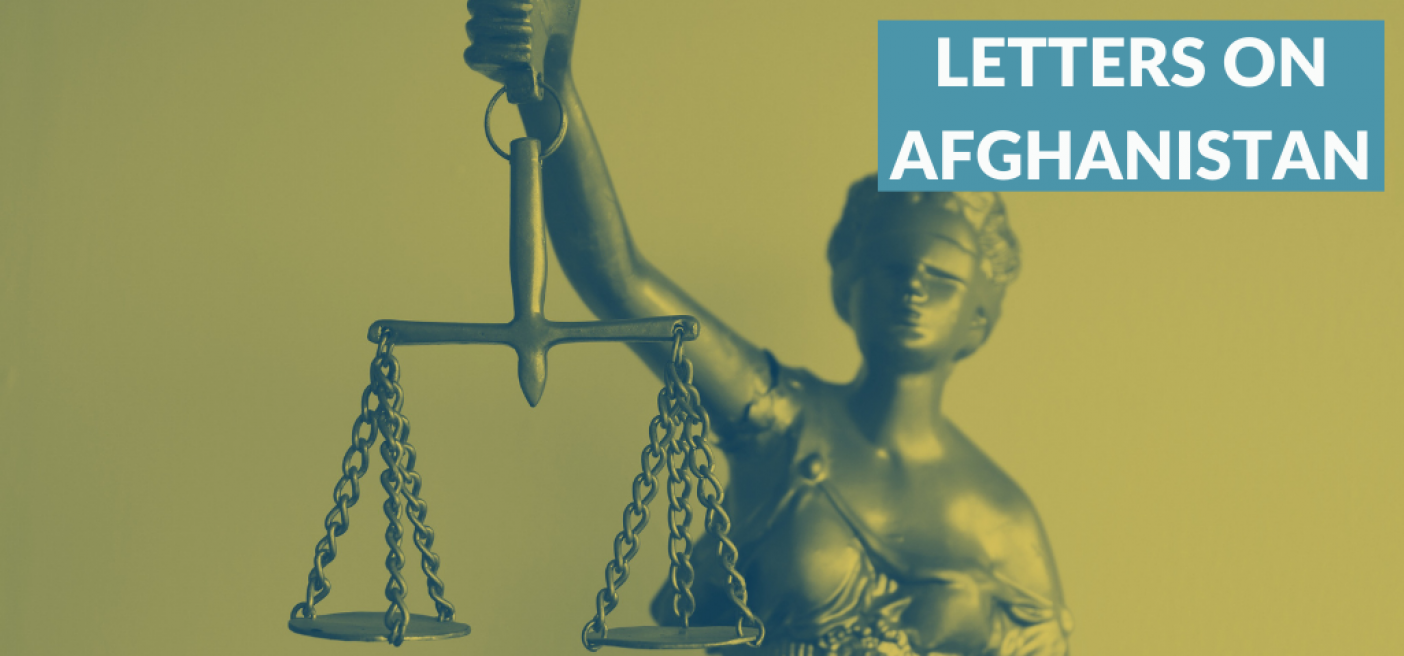 Since the Biden Administration's announcement of a full U.S. withdrawal from Afghanistan, Our Secure Future has been working on ensuring the continued implementation of the Women, Peace and Security (WPS) Act of 2017. With the impending August 31 deadline, OSF has ramped up our efforts. Both in collaboration with Alliance for Peacebuilding and independently, OSF has launched two letters to encourage the Biden Administration to take action in response to the ongoing turmoil on the ground in Kabul.
On August 18, 2021, Alliance for Peacebuilding and OSF sent a letter signed by 40 additional civil society organizations calling on the U.S. Congress to take immediate action to address the emergency in Afghanistan. These actions include maintaining diplomatic presence until all U.S. citizens and vulnerable Afghans are successfully evacuated, calling for an emergency meeting of the UN Security Council, and providing oversight over the Administration's spending and actions. Read the full letter here.
On August 26, 2021, OSF sent a second letter with almost 50 civil society signatories to the Holy See to encourage Pope Francis to send a direct message urging President Biden to intervene in the ongoing humanitarian crisis spurred on by the U.S. withdrawal. Read the full letter here.
The situation in Afghanistan continues to be dangerous and urgent. The United States must uphold its obligations to international human rights law, and to our own domestic legislation including the WPS Act and the Elie Wiesel Genocide and Atrocity Prevention Act