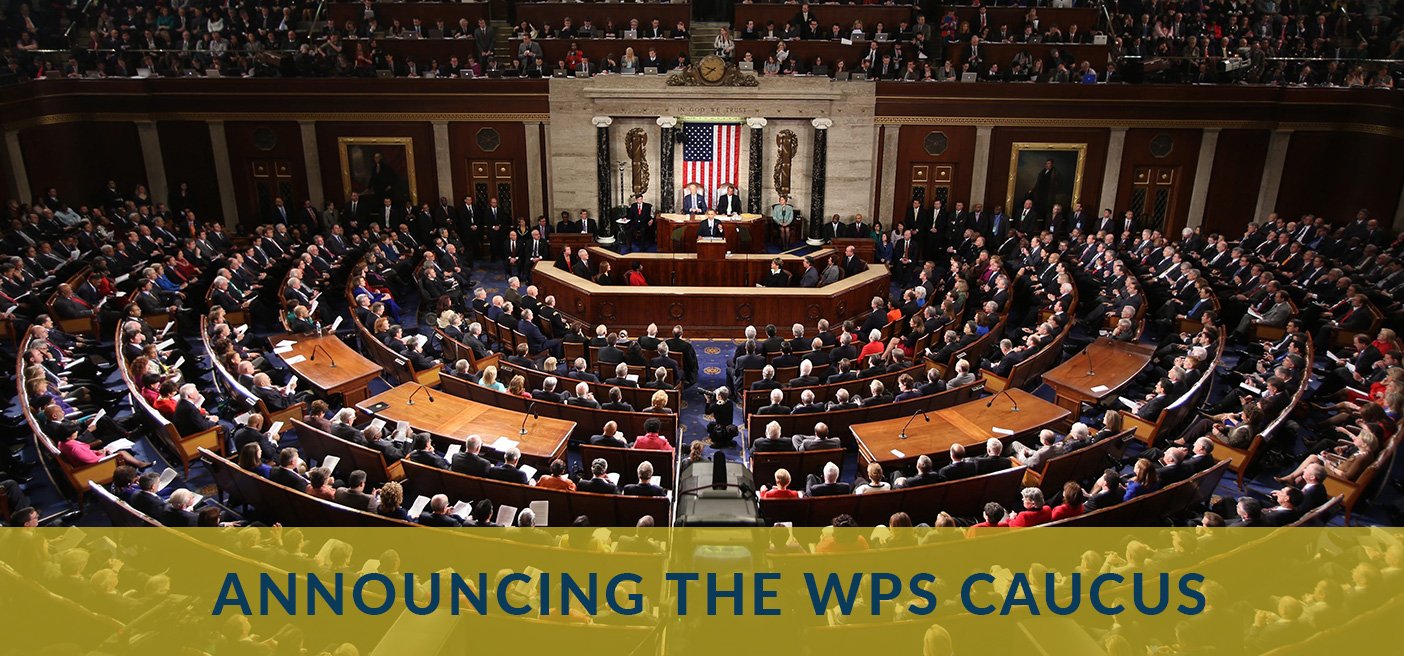 March 10, 2020--Yesterday we announced the establishment of the Women, Peace and Security Caucus in the US House of Representatives.
The bipartisan caucus aims to support the implementation of the Women, Peace and Security agenda within US national security agencies, recognizing that Full participation of women at all levels, in every country is critical U.S. national security objectives.
Representative Lois Frankel (FL-D) and Representative Mike Walz (FL-R) will serve as co-chairs and we look forward to being joined by others as the work of the caucus and our membership grows. We invite full participation of members in all events, and our leadership will always remain both bipartisan and equally representative of men and women.
Full participation of women at all levels, in every country, is critical to U.S. national security objectives.
In 2017, the House passed the Women, Peace and Security Act, and the State Department, Defense Department and USAID are developing implementation plans for how they will bring women into every aspect of our national security agenda.
Peace agreements last longer, economies are more stable and democracies flourish when women participate fully. This Caucus will help us make sure we're getting that right, and achieving better national security outcomes for our country.
The WPS Caucus will serve as the critical link between our oversight and policy making responsibilities as part of that effort and the civil society organizations that will support it. This non-partisan institution has lent us experienced staff and modest support to ensure we can have regular meetings with members and civil society.
"Including women fully
in our national security agenda
makes us all safer."
We have a lot to work on and many priorities. We're going to start with the basics: educating our colleagues with an aim to make understanding Women Peace and Security as a central pillar of our security among all members of Congress.
From there, we'll dig into issues relating to women in our own national security workforce and hear the stories of women from around the world.
2020 is a critical year for women. 25 years ago, women convened in Beijing to develop the most radical and far reaching agenda to make sure that 50% of the world's population were equal to the other 50%. Because when women are equal, we all benefit.
We've made a lot of progress, but we have a long way to go.
For our part, we can be smarter and more deliberate in how our policies are made and implemented.
That is what this Caucus will do.