Hack It! A Gender Perspective on the Korean Peninsula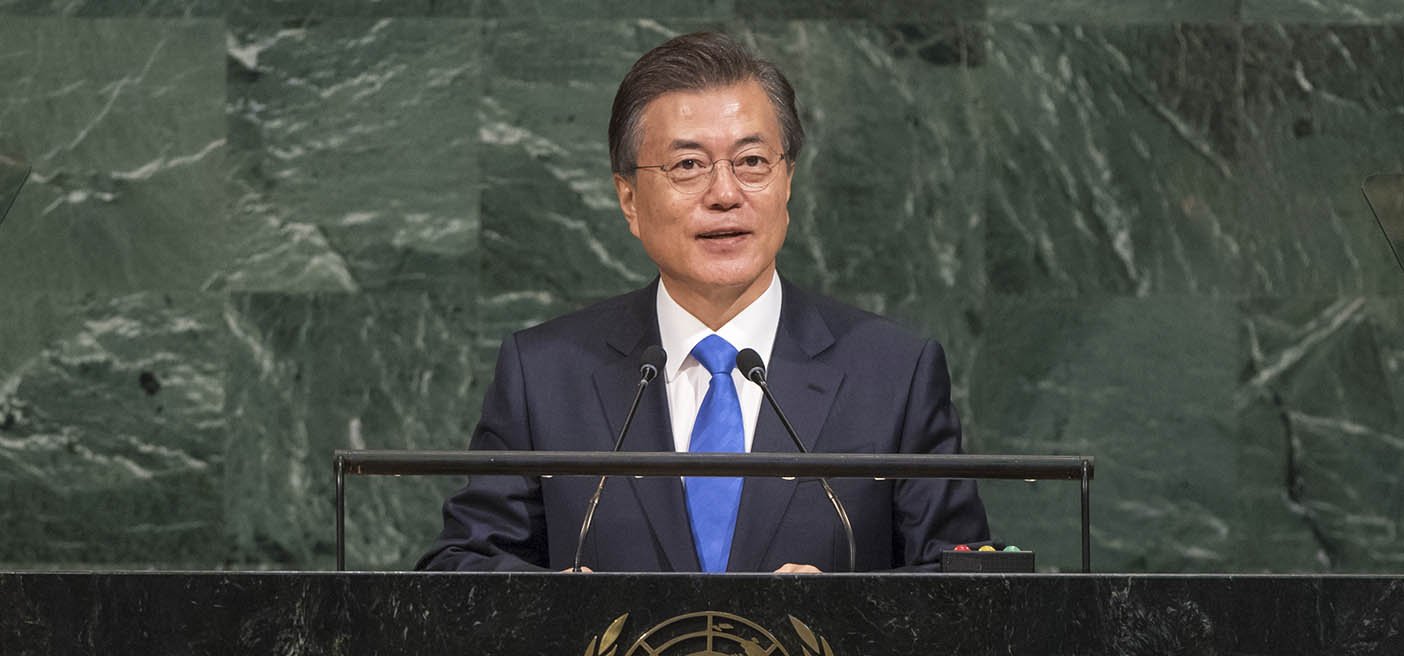 This week's blog post contained a second set of Women, Peace and Security micro-hacks from our Director, Sahana Dharmapuri.
Now that you've had a chance to let them sink in, here's another way for you to practice your new skills: read this policy brief on security on the Korean Peninsula by Luis Simón at the Institute for European Studies, and put your shiny new micro-hacks to good use!
You can find our first set of micro-hacks here.