Glass-Ladders and Glass-Cliffs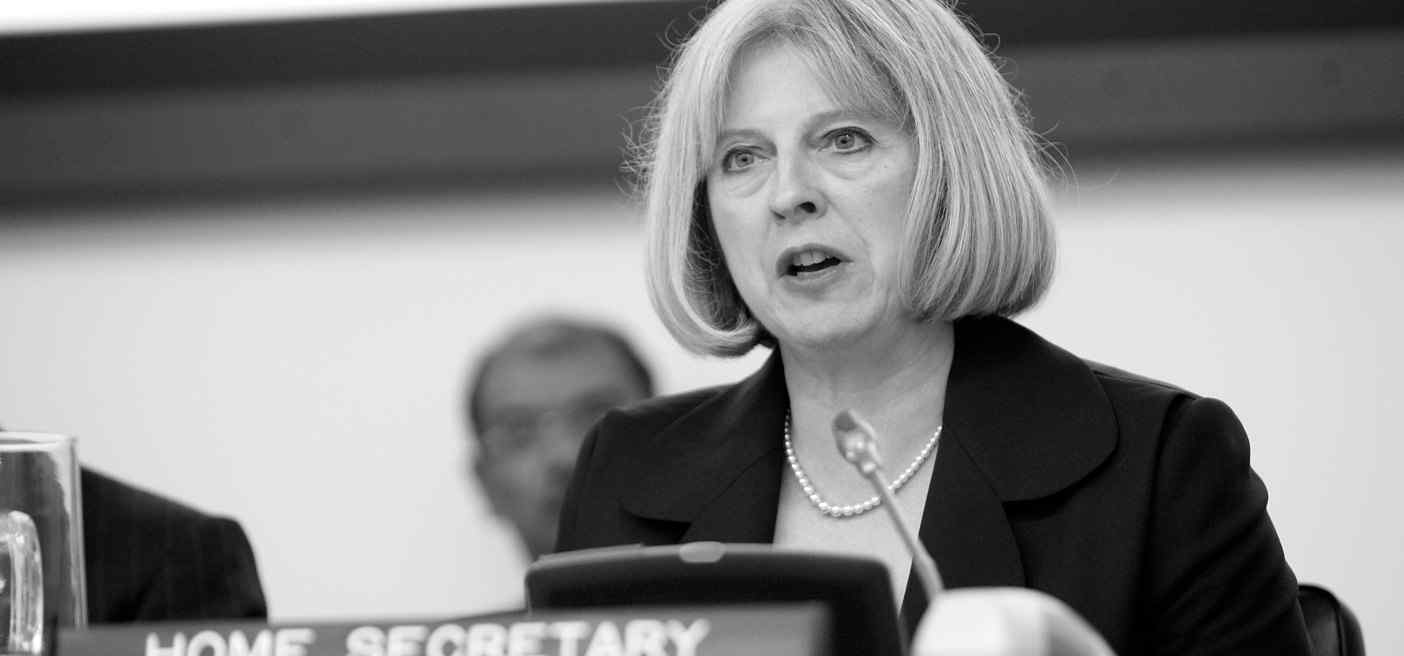 With the newly elected U.K. Prime Minister Theresa May, women are beginning to form a critical mass of representation within the world's highest offices. Prime Minister May joins the ranks of German Chancellor Angela Merkel, South Korean President Park Geun-hye, Chilean President Michele Bachelet, and International Monetary Fund Managing Director Christine Lagarde. Research and theory presented in Jay Newton-Small's recently published book suggests that when women reach critical mass (which is generally 20 to 30 percent) their role moves from tokenism to real influence. With a newly forming critical mass of world leaders the question becomes, what form will their influence take?
One possibility is the largely private sector concept of the glass-cliff, the idea that women are put in charge in times of turmoil when men decide they don't want to captain a sinking ship. The glass-cliff is one way to view the rise of Theresa May in the aftermath of the Brexit, while her male counterparts headed for the hills. The result of the glass-cliff is women promoted into no win situations, therefore fueling distrust in female leadership with any failures.
A more optimistic view of the new critical mass comes in the form of the glass-ladder, also referred to as the Hillary effect. When Hillary Clinton was appointed Secretary of State, there was an increased visibility of a powerful female diplomat and suddenly there were more female ambassadors to the U.S. In other words, the glass-ladder clears the way for other women to rise in the ranks. Additionally, there is hope that a critical mass of female heads of state could lead to greater cooperation between countries. Various studies suggest that women are more prone to teamwork and bipartisanship, which could now extend into the more collaboration and communication international sphere.
For more on this topic read this Foreign Policy article by Suzanne Nossel.