Four Things We Resolve for a New Year in Women, Peace and Security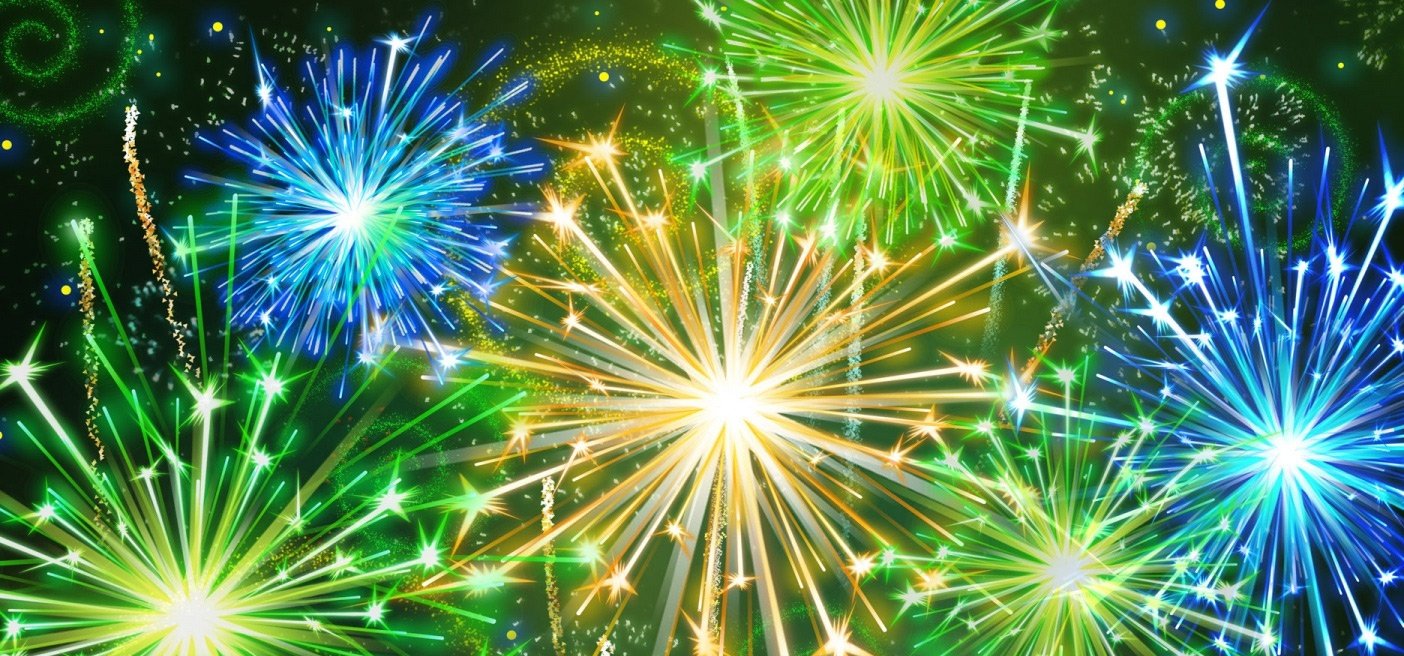 At Our Secure Future, our vision is a more peaceful future transformed by women's full participation. With such a big goal in mind, we wanted to start the year right with some New Year's Resolutions. We hope you will join us in setting some Women, Peace and Security resolutions of your own.
Amplify women's voices
In her piece Shine Theory: Why Powerful Women Make the Greatest Friends, journalist Ann Friedman quoted her best friend by writing, "I don't shine if you don't shine."This idea translates into many facets of life, from close friendships, to the office, to the upper levels of politics.It was for this reason that female Obama White House staffers started using a technique called "amplification." To counteract women's ideas being over-looked or appropriated by male staffers, women in the White House echoed each other's ideas—making sure they were heard and that credit was given where it was due.
In 2018, we resolve to use this technique both personally and professionally—elevating the voices of women peacebuilders everywhere for a more inclusive world.Check out these women peacebuilders that we helped to elevate in 2017: Faiza Dhocob, Bushra Qadeem Hyder, and Mossarat Qadeem.
Strengthen the global network of the WPS Community of Practice
"Alone we can do so little; together we can do so much." – Helen Keller
In the spirit of amplification, we resolve to collaborate with partners who are doing critical work in Women, Peace and Security and magnify their voices as well.OSF has been lucky to be a part of many incredible partnerships over the course of our first full year in action, ranging from civil society actors, to policy makers, to the US armed forces.In 2018, we will continue to make growing this network a priority through convenings with our partners and developing a Women, Peace and Security curriculum with the Naval War College and Peace is Loud.
In 2018, we are excited by new initiatives that our partners have sponsored to further WPS agenda.In particular, we are excited about the passing of the US Women, Peace, and Security Act, meant to strengthen the work of women peacebuilders on the ground around the world.We also look forward to continued work from the International Civil Society Action Network on their Global Solutions Exchange, a new mechanism for regular dialogue between civil society and government on preventing extremism.
Challenge Gender Blindness
"Creating organizational change is perhaps one of the most difficult leadership challenges….Deeply ingrained gendered dynamics also obstruct gender equality efforts."- Not the Usual Suspects: Engaging Male Champions of Women, Peace and Security
At the foundation of the WPS movement is the understanding that women, men, girls, and boys experience conflict and peacebuilding differently.In 2018, we will continuously call for gender-disaggregated data and approaches to aid, development, and conflict resolution that challenge gender blindness and address the needs of all people.
We will work to create a more gender inclusive world by continuing to ask, "Where are the women?"Our resolution is to push for gender mainstreaming and inclusivity by urging systems of governance and major international organizations to keep gender inclusivity at the forefront of what they do.We will promote systems of governance that facilitate the meaningful participation of women through gender quotas, National Action Plans, and Women, Peace and Security legislation.
Use a Gender Perspective and Turn Policy into Practice
"The world is starting to grasp that there is no policy more effective in promoting development, health and education than the empowerment of women and girls. And I would venture that no policy is more important in preventing conflict, or in achieving reconciliation after a conflict has ended." - Kofi Annan
In the next year, we resolve to ask the strategic questions needed to achieve our mission of strengthening the Women, Peace and Security movement to enable effective policy decision-making.Research from UN Women tells us that when there are more women in office, they will be more likely to champion issues pertaining the environment, natural resources, education, development, and families.A study of British women in Parliament even found female parliamentarians were 122% more likely than male parliamentarians to participate in debates on healthcare.These traits were accompanied by a greater willingness of female politicians to reach across party lines to see their goals accomplished.We will continue to ask what a more equal world in which women are able to meaningfully participate in governance would look like and how that will contribute to global security.
By continuing to ask ourselves how we can advance the WPS agenda and contribute to a world without war we aim to identify what steps we need to take to get there together.
Our Secure Future is thinking about goals for the #NewYear! What are your #Resolutions2018? Let us know how you plan to contribute to #WomenPeaceSecurity this year with #WomenPeaceSecurity2018!https://t.co/n4UJkknRkX

— Our Secure Future (@OurSecureFuture) January 2, 2018