Empowering Women in Fragile States Through Social Media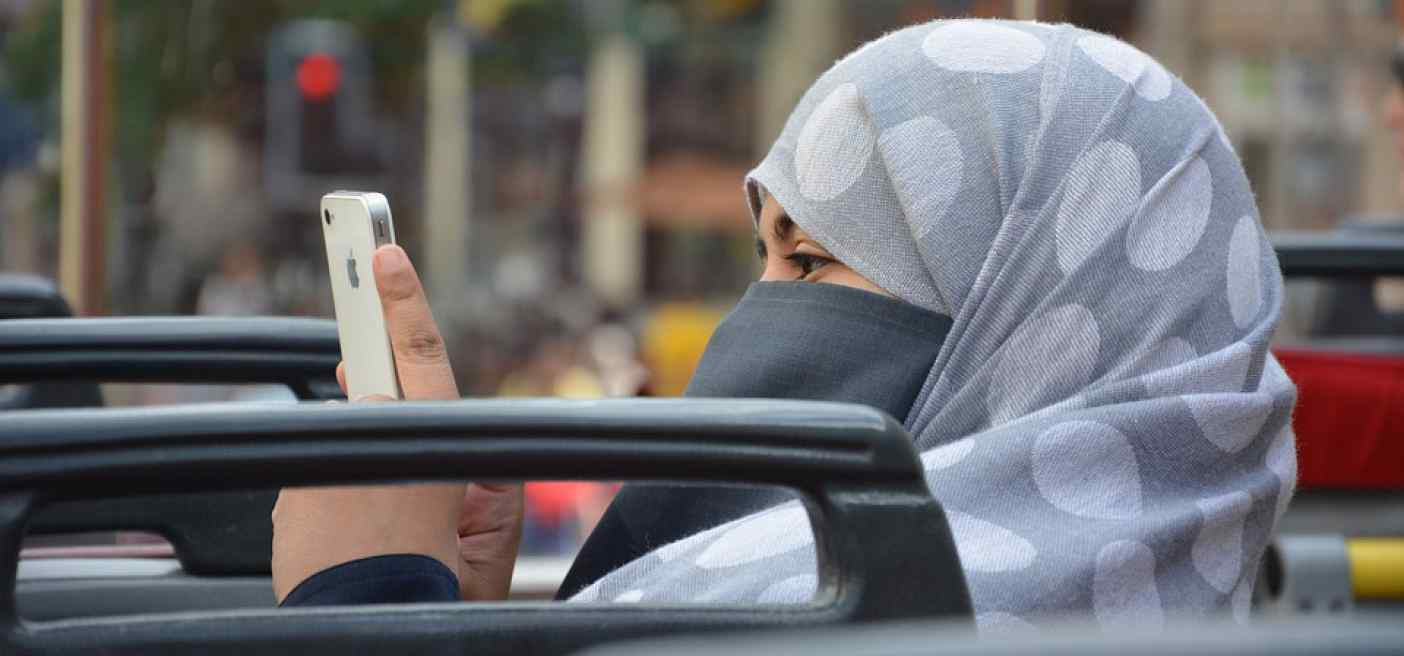 By now, we all understand the promise of social media to give voice to the voiceless—especially in crisis situations. New uses for social media tools in disaster response and humanitarian assistance have notably increased ordinary people's ability to engage in a two-way dialogue with policy and decision-makers, effectively narrowing the gap between the powerful and the powerless.
Yet, an examination of who is using the technology—men or women—and how they are using it, has been largely missing from this emerging field. Like any tool of power and self-expression, new media tools like text messaging, Twitter, and Facebook, are only going to be as good and as useful as the people who use them.
In fact, women in conflict situations and fragile states are using social media tools in many ways. Though there are few sources that specifically focus on women's use of social media in conflict situations, humanitarian disasters or in fragile states, the Dubai School of Government's (DSG) fourth social media report focuses on Arab women and their use of new media. Based on data collected in the second and third quarters of 2011, this report analyzes data on Twitter and Facebook users in all 22 Arab countries, in addition to Iran, Israel and Turkey. The report explores the role of social media in Arab women's empowerment. Read the report here.
Egyptian Women Using Social Media As An Advocacy and Awareness Tool
In Egypt, women are using social media as an advocacy and awareness tool to combat violence and inequality. HarassMap is a website that allows women to report sexual harassment via email, text, or Twitter to track where assaults are taking place throughout the country. Facebook and other media websites continue to promote dialogue about women's issues with on-the-ground updates. For example, the Egyptian Center for Women's Rights produces blogs in English and Arabic, in an attempt to bridge the movement's generation gap and appeal to a more international constituency. As detailed in this article, Saudi women used Twitter in the Women2Drive campaign as a means of spreading awareness of their fight against laws that prevent women from driving.
Surprisingly, according to the DSG study, more men (65%) than women (62%) across the region believed that social media can be used for the political empowerment of women. This is critically important, as it indicates that men should be an integral part of any new media engagement strategy to empower women.
Women Need Access To Training In New Media Tools
But first, new media tools need to be placed in the hands of women—and women need to be trained and skilled in using them. These challenges point to the fundamental aspects of power in which women across the world continue to lag behind: access to and control of resources (in this case new media technologies), the knowledge and skills to use them, access to full participation and decision-making positions, and the ability to freely express themselves.
In short, while social media is an area of tremendous innovation, both men and women still face old battles with power. One way to address these challenges to is address the differences in men and women's access to and usage of social media tools.
Here is a short checklist to use when designing a social media campaign or program that is accessible to both men and women:
Do men and women use social media to reach out to public news outlets, parliamentarians, and other decision-makers in equal numbers?
Is there a greater proportion of men or women using a particular tool? Why is that?
Do certain themes attract a higher proportion of interaction from men or women? If so, which themes are they?
Is there anything preventing men or women from using social media tools? Why?