African-American History Month: Honoring Black Women Peacebuilders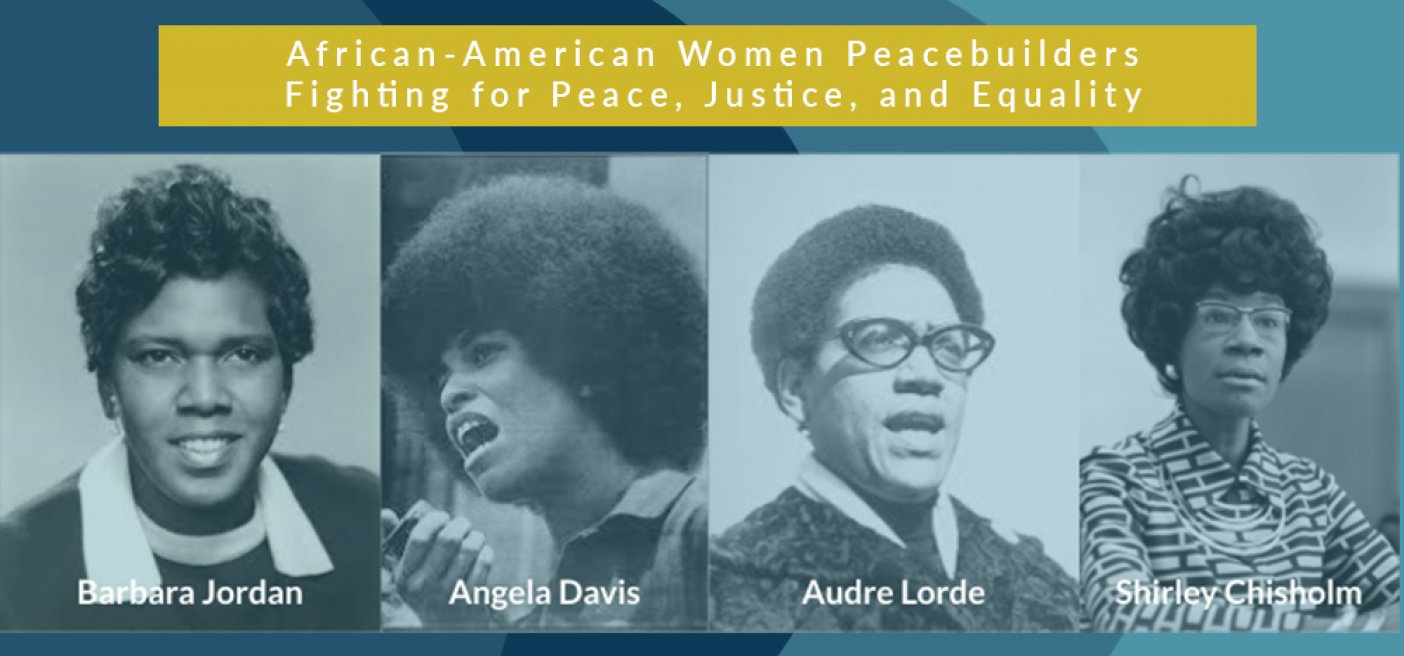 This African-American History Month, Our Secure Future is celebrating the leadership of Black women peacebuilders in America. A healthy democracy requires equal participation of all its citizens. Black American women have dedicated themselves to this goal throughout history without recognition. The crucial work of Black women's peacebuilding is at the core of Our Secure Future's values. While we could never compile a comprehensive list of all of these leaders, we want to recognize the work of women like Audre Lorde, Stacey Abrams, Angela Davis, Shirley Chisholm, Sojourner Truth, Marsha P. Johnson, Dorothy Height, Gloria Richardson, Ella Baker, Dorothy Cotton and many others. We honor the often unsung women who steer us towards a more just and equitable society. For everyone.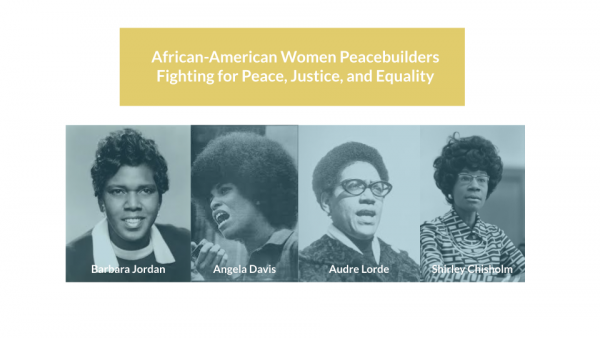 Our Secure Future is a partner of the OrgsinSolidarity Project under the leadership of Women of Color Advancing Peace & Security. We take the commitments seriously and as part of this work, we participate in working group meetings. Though this post is just a small gesture, we hope that it inspires others to continue to acknowledge the contributions of Black people and people of color to the fields of international peace and security.