Introducing Raising Women's Voices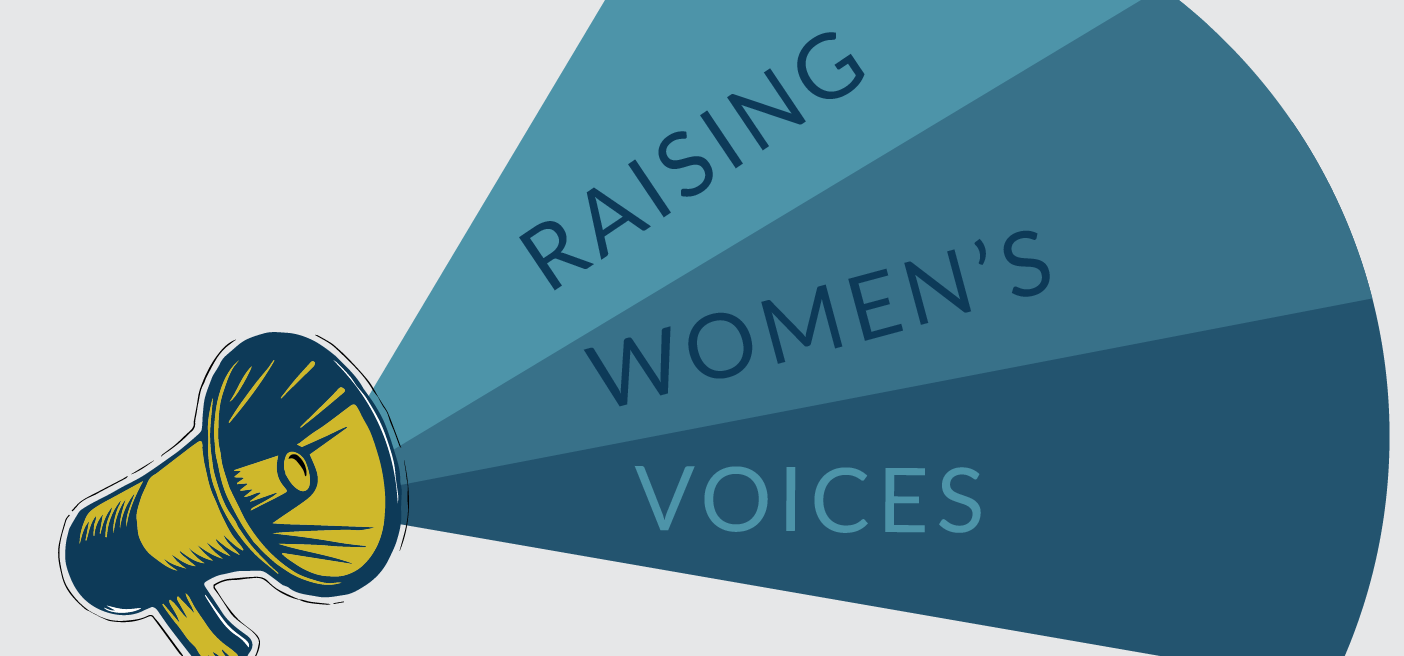 Raising Women's Voices is a series of blogs and videos highlighting the work of women peacebuilders from around the globe. During the COVID-19 crisis, we want to highlight the work of women because it is more critical than ever to support women peacebuilders who are key to maintaining stable and peaceful communities. We will feature interviews with the awardees for Distinguished Partners for Women, Peace and Security 2020, and stories from our Global Polling Project, originally posted on World Pulse. We will continue to amplify women's voices with new stories through this campaign.
In honor of Mother's Day, recognizing all of the work that women peacebuilders do, we want to highlight their work from their perspective. Our first peacebuilder is Adriana Bahena Cruz, one of the Distinguished Partners for Women, Peace and Security. In this video, she discusses her work with her organization Los Otros Desaparecidos, based in Iguala, Mexico.
After her husband was kidnapped in January of 2011, Cruz was determined to get public officials to respond to families in a similar situation. Cruz understood the challenge of supporting her children as she could not file a claim on their behalf without a death certificate for her husband from her personal experience. Families often face social isolation as normal support networks fade in fear of being targeted as well. Cruz focuses on psychological care for families who are affected by the trauma of conflict. Her program also trains orphans to help them become future peacebuilders who can end the cycle of violence. Watch her full interview below!