A Towering Task - The Story of the Peace Corps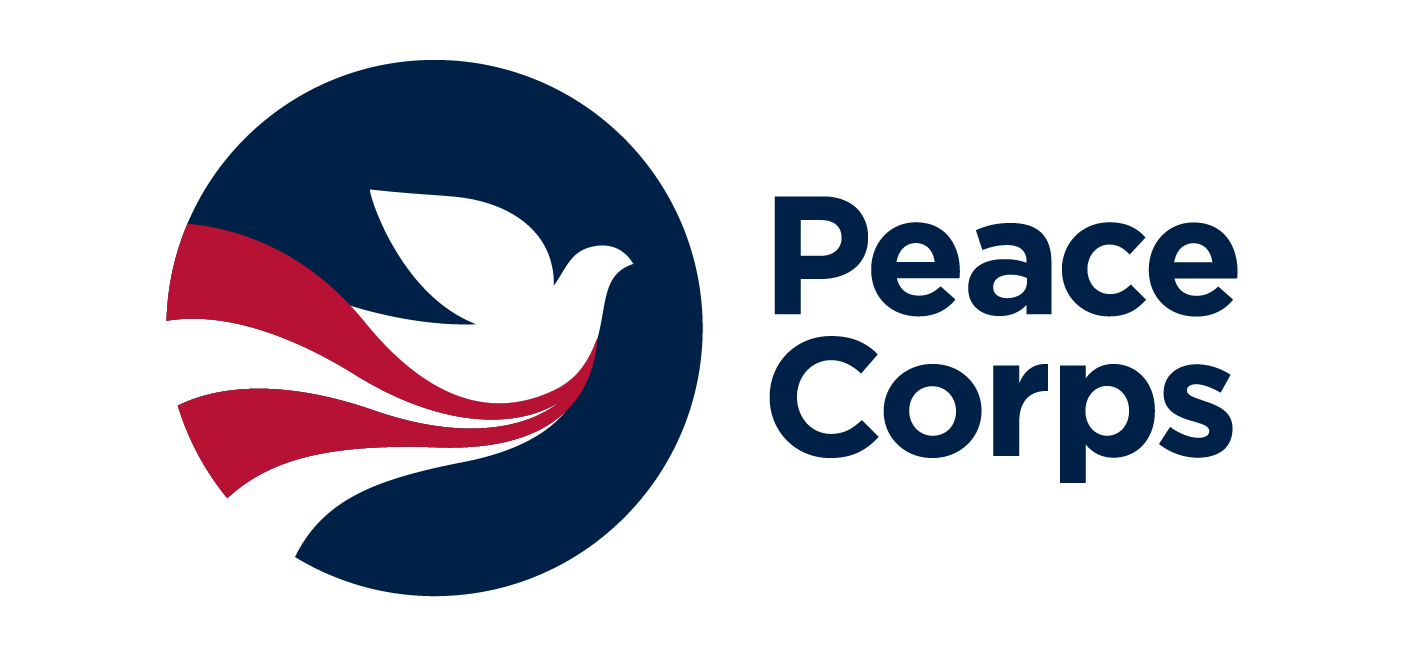 OSF Director, Sahana Dharmapuri, along with One Earth Future Research Director Conor Seyle, were interviewed as subject matter experts for A Towering Task: The Story of the Peace Corps. Narrated by Annette Bening, the film explores the role of the Peace Corps in the 21st century and takes viewers on a journey of what it means to be a global citizen.
To learn more about the film, attend a screening, or order a copy for yourself, visit their website, here.