Our Secure Future Attends Annual Convening of Peace and Security Funders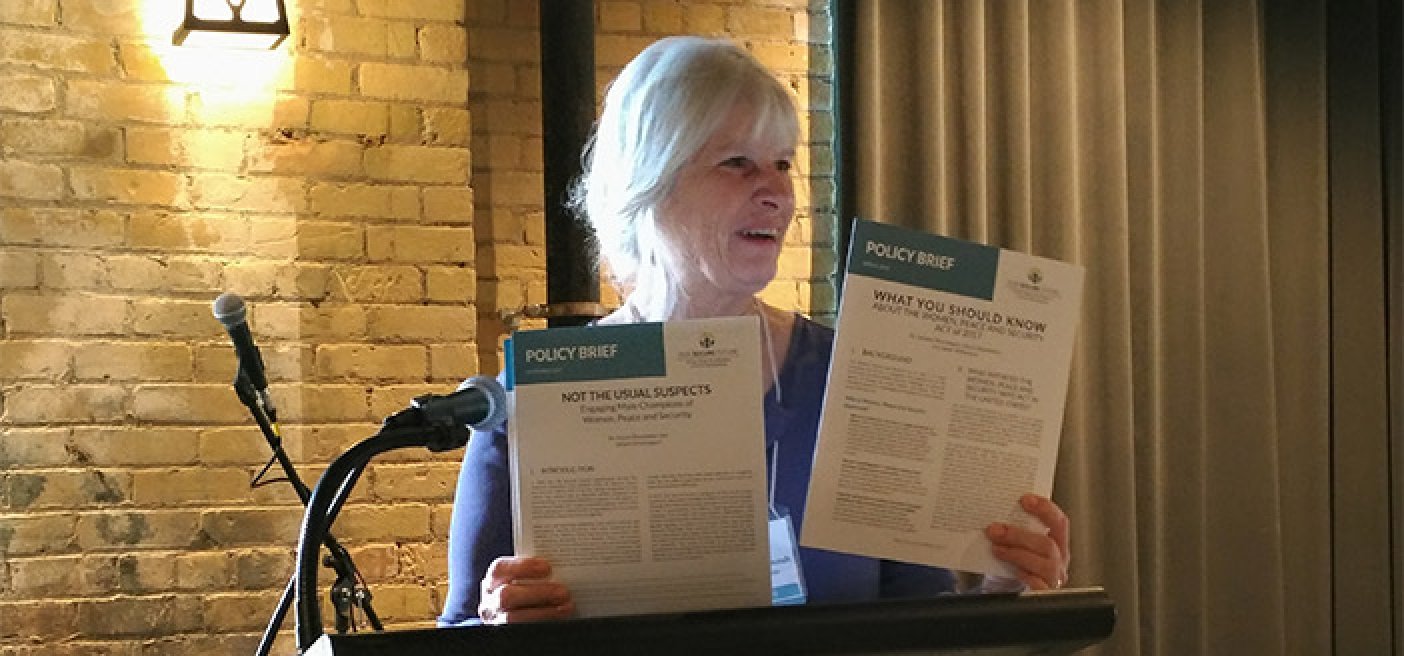 Our Secure Future's Founder, Cynda Collins Arsenault, was pleased to have recently attended the Peace and Security Funders Group Annual Meeting in Minneapolis, Minnesota. The event included a welcome from Trista Harris of the Minnesota Council on Foundations and dinner discussion with Jamila Raqib from the Albert Einstein Institution. Participants engaged in sessions on innovative grantmaking and supporting effective convenings. Working groups discussed nuclear issues, gender and conflict, conflict and atrocities prevention, and locally-led peacebuilding. To top it off, this year's meeting included a breakfast session on diversity, equity, and inclusion.
Cynda was pleased to go to this event and meet with peacebuilders from around the world!