OrgsInSolidarity Conference: Standing Together In 2021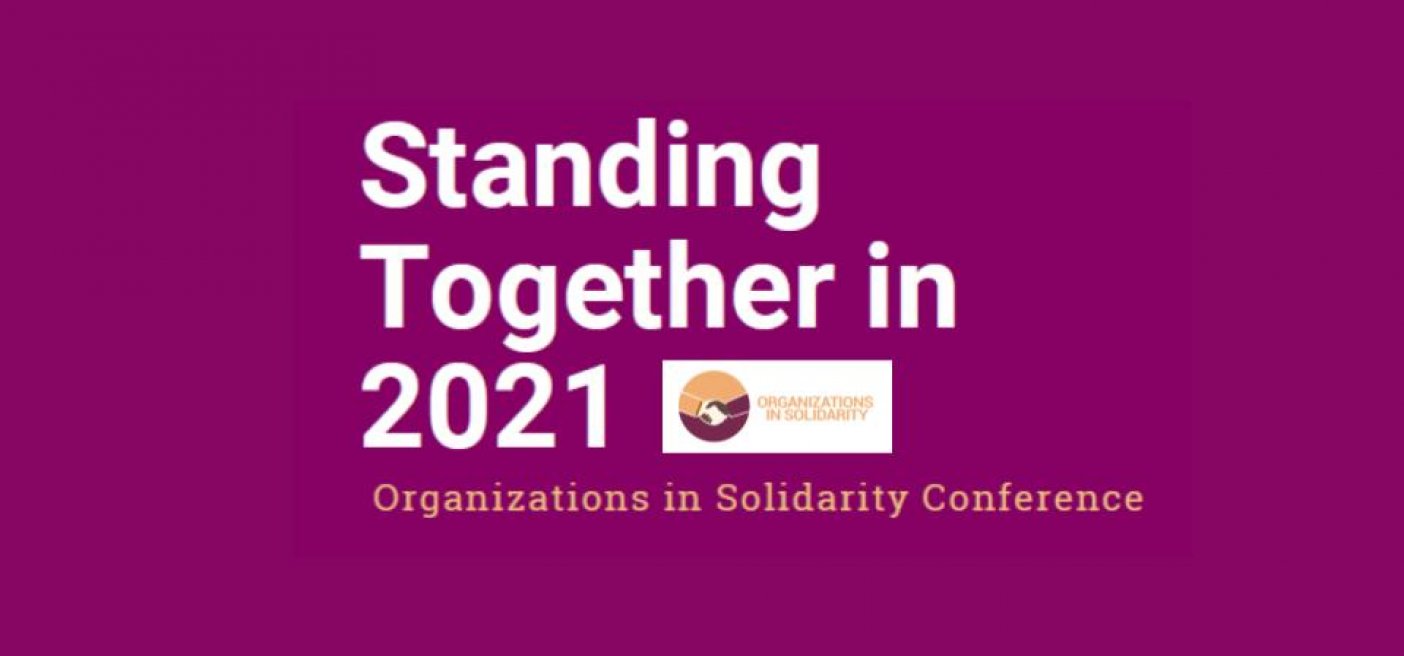 On Feb. 24 and 25, the Organizations in Solidarity: Standing Together conference was hosted by Women of Color Advancing Peace and Security (WCAPS) United States and United Kingdom Chapter. OSF and OEF attended the conference as signatories to the 12 Solidarity Statements to stand together against racism. Our Secure Future Program Coordinator George Wong serves as a co-chair of one of its working groups on Hiring from Local and Low-Income Communities. This conference was about opening dialogue and delivering programming around ways to combat racism and discrimination in all of its forms, in order to diversify the fields of peace and security, foreign policy, and national security.
The two-day conference featured listening sessions, showcasing the 12 working groups around the 12 commitments outlined in WCAPS's Solidarity statements. Participants were able to hear from leaders in each of the working groups, as well as engage in dialogue about ways in which to better tackle these issues. The conference culminated in a Career Fair for candidates from diverse backgrounds to meet and network with organizations from across the peace, security, and foreign policy fields and learn about opportunities for advancement.
Learn more about OrgsInSolidarity here!