Women & Impact: Our Secure Future Attends Local Event on Impact Investing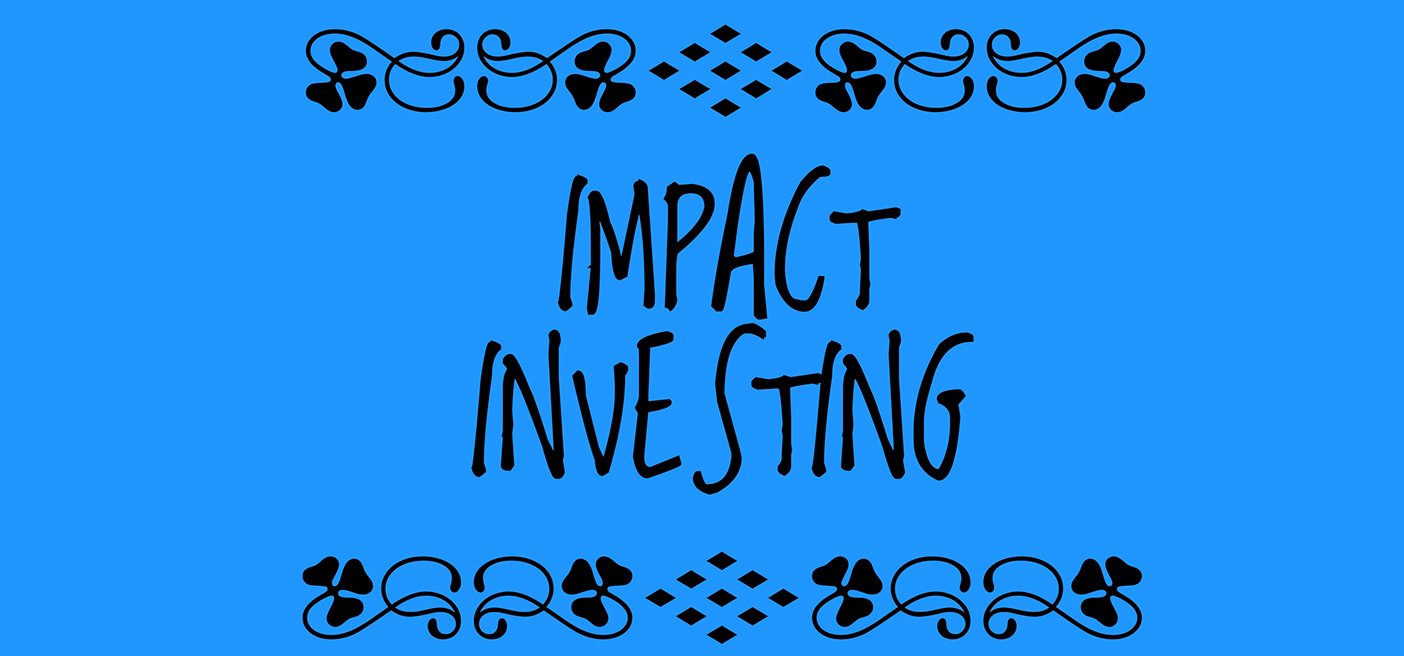 On March 21st, Our Secure Future Project Specialist Tara Dillon and Project Coordinator Catie Fowler were pleased to attend a Women & Impact Luncheon hosted by The Women's Foundation of Colorado. Catie and Tara learned about investing initiatives from a variety of local organizations, including Highwater Wealth Management, GlobalMindED, and Beyond Our Borders. Our Secure Future is happy to see women's organizations investing in education; gender lens investing; and women-led development initiatives and startups.
Investment in women is crucial for Women, Peace and Security. Our Secure Future is excited to engage in initiatives that fund women's future leadership.