Join OSF to discuss how women peacebuilders leverage Resolution 1325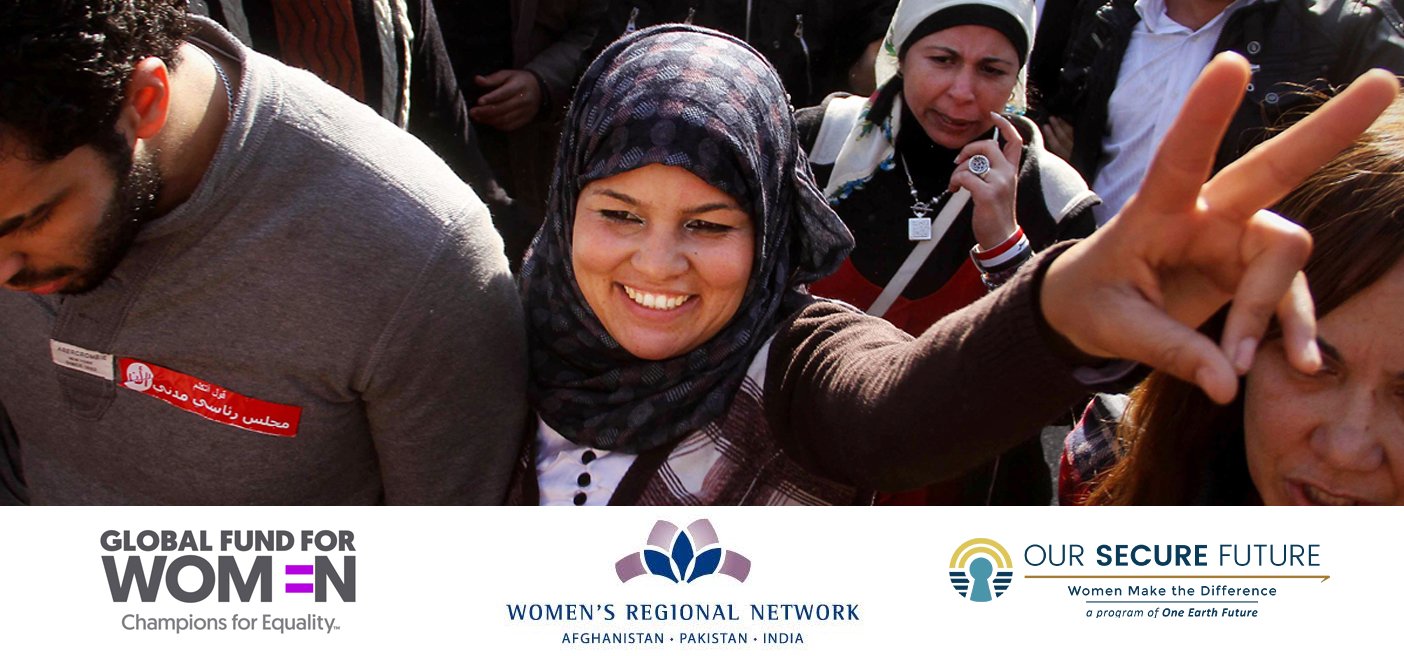 On November 8th and November 9th, Our Secure Future: Women Make the Difference, Global Fund for Women, and Women's Regional Network will host two separate discussions about how women's groups across the globe are using United Nations Security Council Resolution (UNSCR) 1325 to build peace within their communities. Both events will feature insights from Sharon Bagwan Rolls, a Fiji Islander and the Executive Director of femLINKPACIFIC. Through femLINKPACIFIC, Sharon supports young women and rural producers in creating media content across multiple platforms. She also has extensive experience in lobbying for the full implementation of UNSCR 1325.
Sharon has also been a member of the UN Women Global Civil Society Advisory Group, and is a Global Ambassador for the WACC Global Media Monitoring Project. In 2014, she was appointed to the UN high-level advisory group for the Global Study on UNSCR 1325, and in 2015, she was elected Chairperson of the Board of the Global Partnership for the Prevention of Armed Conflict. More information on Sharon's incredible work can be found here.
Wednesday, November 8th:
Join us in Denver for networking, and a discussion with Sharon Bagwan Rolls. The evening will begin at 5:30pm, and the formal program will begin at 6:00pm. Register for the Denver event, here.
Thursday, November 9th:
Join us in Superior for a luncheon beginning at 11:30am, with a formal program that starts at 12:00pm. Register for the Superior event, here.