Our Secure Future Speaks on Harvard Humanitarian Initiative Podcast: Engaging Men to Advance Gender Equality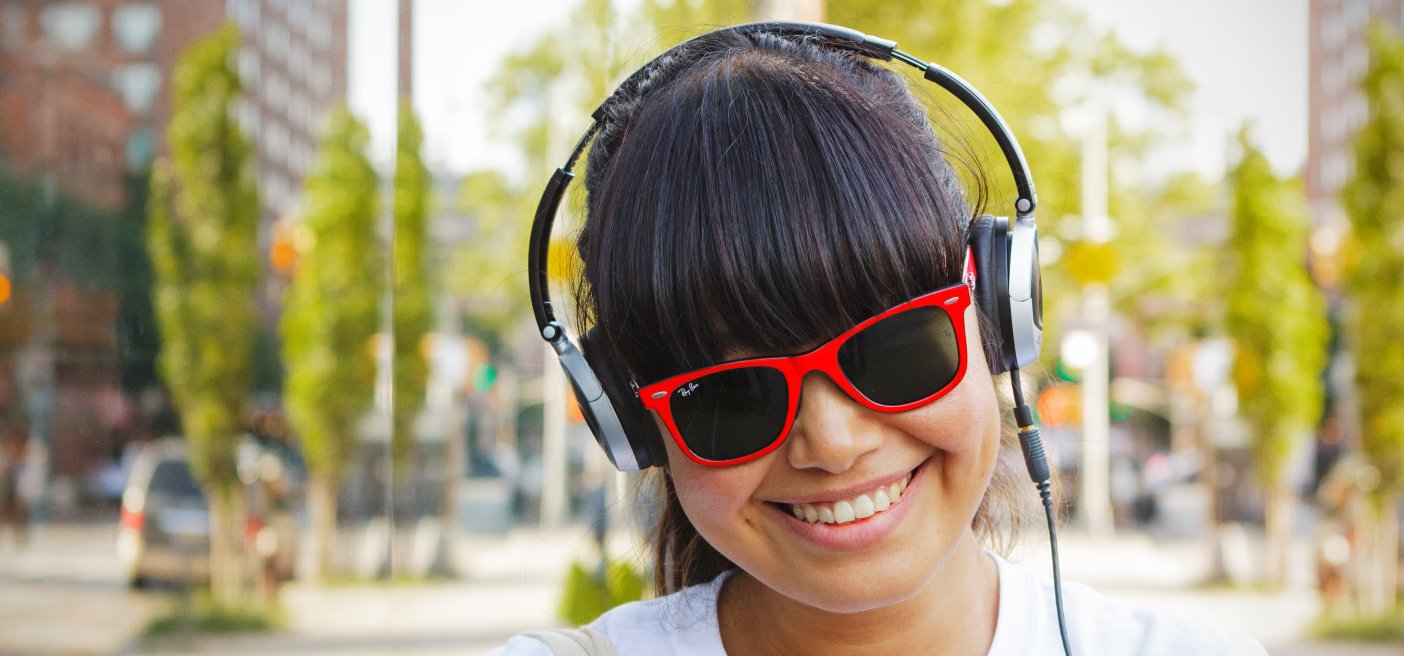 Early this year, Our Secure Future Director Sahana Dharmapuri and Fellow Jolynn Shoemaker spoke on a podcast by the Harvard Humanitarian Initiative (HHI) on engaging men in gender equality initiatives. The podcast was facilitated by Meredith Blake. Omar Robles of the Women's Refugee Commission and Fabio Verani of CARE also joined the conversation.
The podcast centered around Our Secure Future's report, Not the Usual Suspects: Engaging Male Champions of Women, Peace and Security. Men are increasingly involved in moving Women, Peace and Security (WPS) agenda forward within their institutions. OSF wanted to find out how they got involved, what motivated them, and what recommendations they had for other men who wanted to engage with WPS. The participants agreed that there is a need for better gender analysis and greater engagement of women's networks in policy and decision-making, an arena that men continue to dominate.
So why engage men? The main reason is that they have influence over other men. Sahana cited her experience working with male members of the military, who noted they were being taken more seriously than their female colleagues. The participants agreed that there was a need for men to reflect on this power dynamic and pay attention to who was—and who wasn't—given a seat at the table.
A special thank you goes out to the HHI for hosting us for this podcast! We enjoyed this conversation and hope that there will be more opportunities to continue the discussion in the future.
*To listen to the full podcast, you can access the link here.