Congressional Caucus on Women, Peace & Security hosts briefing with Department of Defense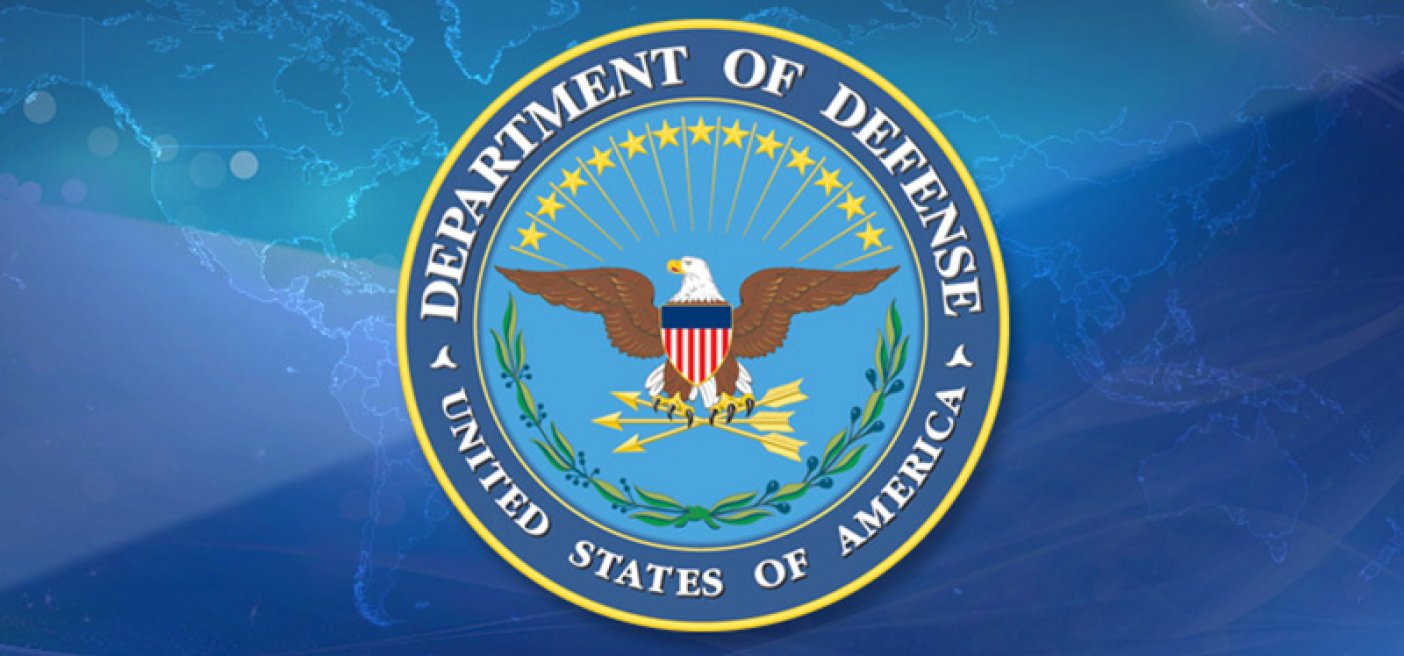 On Wednesday, December 9, 2020, the Congressional Caucus on Women, Peace & Security, co-chaired by Representative Lois Frankel and Representative Michael Waltz, hosted officials from the Department of Defense to brief the Caucus on the Department's WPS efforts. The Department of Defense was represented by Chief Management Officer, Lisa Hershman; Acting Deputy Assistant Secretary of Defense for Stability and Humanitarian Affairs, Stephanie Hammond; and Air Force Brig. Gen. Rebecca J. Sonkiss, the Joint Staff's Deputy Director for Counter Threats and International Cooperation.
The Department of Defense took the occasion of the briefing to release a video on the Department's work on WPS. Each official emphasized the importance of WPS to the DOD mission and operations during their briefings. Hammond asserted that it was just as important for the US to implement WPS internally as it was to encourage partner nations to implement WPS. There was also a lot of discussion around the ways WPS is applied and utilized in both Afghanistan and AFRICOM in particular. Once each official was able to speak, Congress members were able to follow up with questions and comments.
The briefing was widely attended by Congressional members, civil society and press. Attending Congress members were: Representatives Lois Frankel, Vicky Hartzler, Chrissy Houlahan, Sheila Jackson-Lee, Eddie Bernice Johnson, Marcy Kaptur, John Rutherford, Van Taylor, and Mike Waltz, and Representative-elect Sara Jacobs. The attendance for this event is promising for ongoing Congressional commitment to WPS oversight going into the 117th Congress.