Act Now to Celebrate WPS in 2020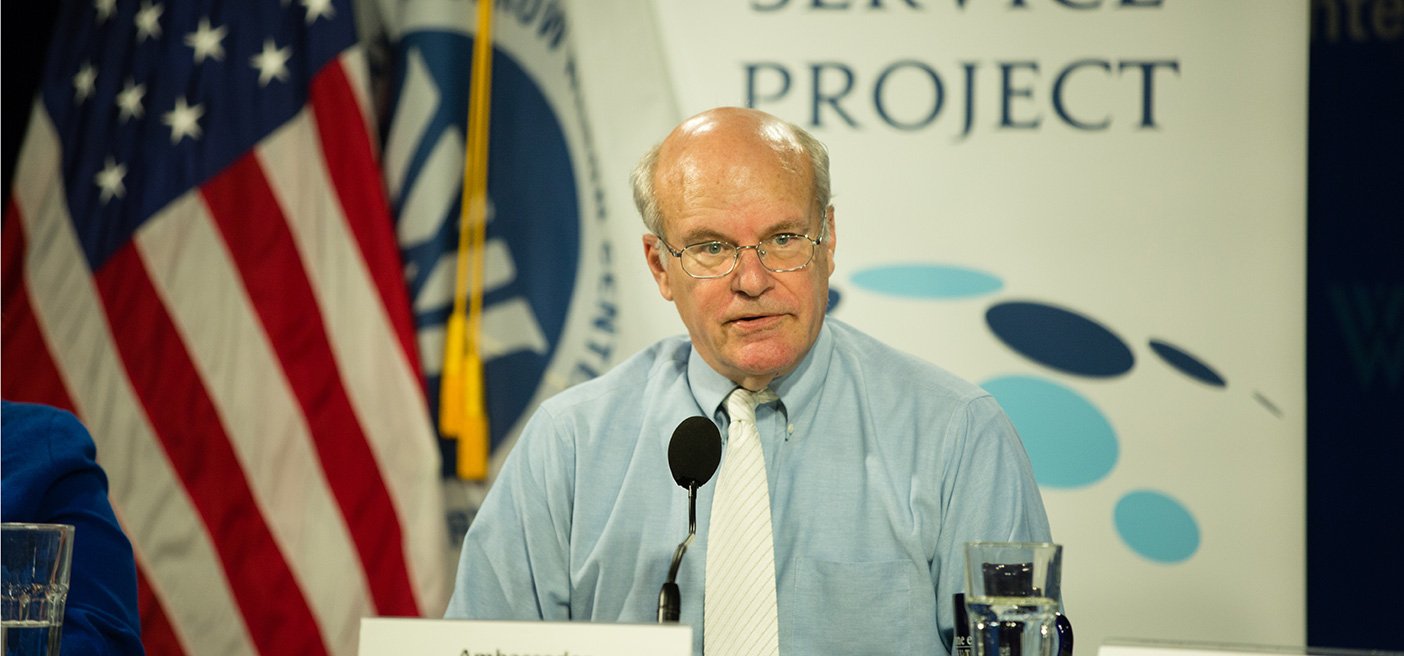 On August 19th, 2019, Just Security published an article written by OSF Fellow Ambassador Donald Steinberg, titled Act Now to Celebrate the Women, Peace and Security Agenda in 2020. In the article, Amb. Steinberg outlines an "agenda for action" grounded in the tenets of UN Security Council Resolution 1325, and highlights specific policy recommendations for the US and other champions of the WPS agenda.
Ambassador Steinberg is the Executive Director of Mobilizing Men as Partners for Women, Peace and Security, an initiative which brings prominent men from the defense, development, diplomacy, civil society, and business worlds more fully into the Women, Peace and Security community of practice.