Amplifying Women's Leadership Across The Middle East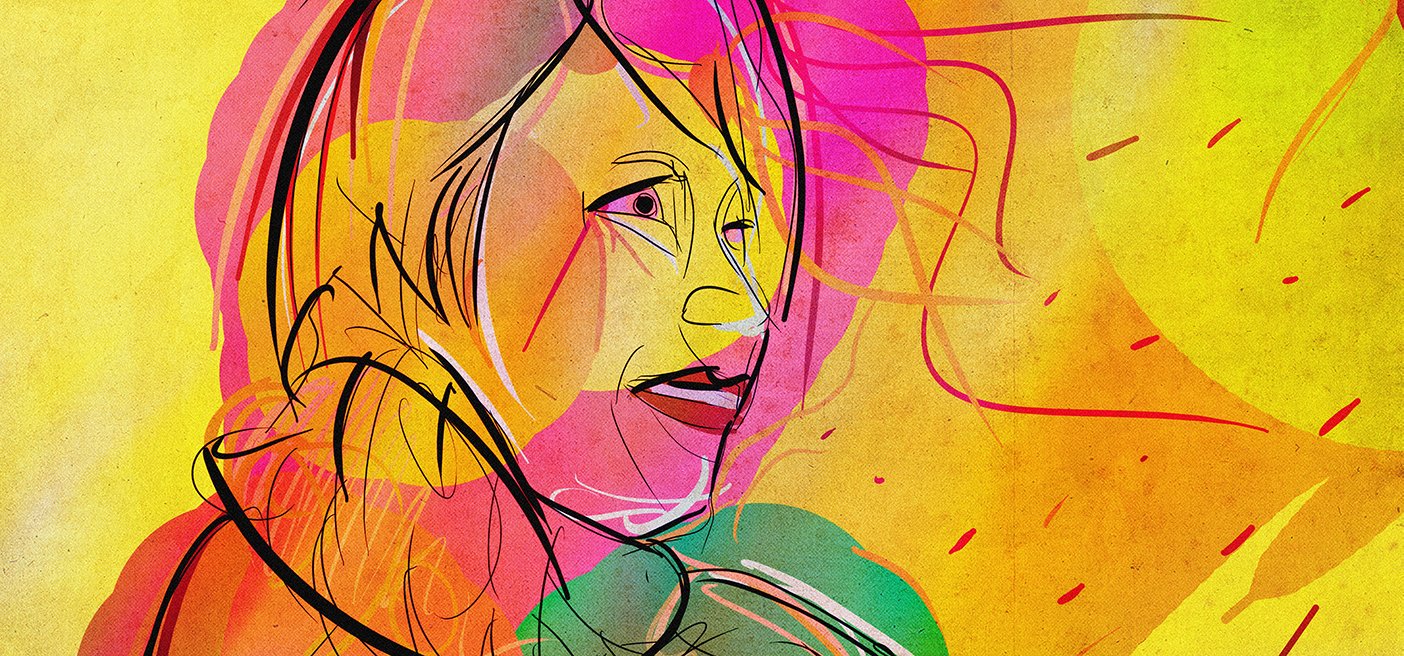 Event Date:
Monday, March 12, 2018
Our Secure Future is excited to participate in an upcoming panel discussion exploring examples of women's leadership across the Middle East. The event will be hosted by the American Society for Public Administration (ASPA). One Earth Future President, Larry Sampler, will be shedding light on the critical role of women in good governance and peacekeeping. Additional panelists include representatives from Just Vision, Beirut and Beyond, Meet the Middle East, and the Section on Effective and Sound Administration in the Middle East (SESAME). Audience participation will be encouraged.
Monday, March 12, 7-8:30 pm
Denver, CO - Hyatt Regency Denver, 650 15th Street, Centennial B