Our Secure Future and Nobel Women's Initiative Announce Designing Our Secure Future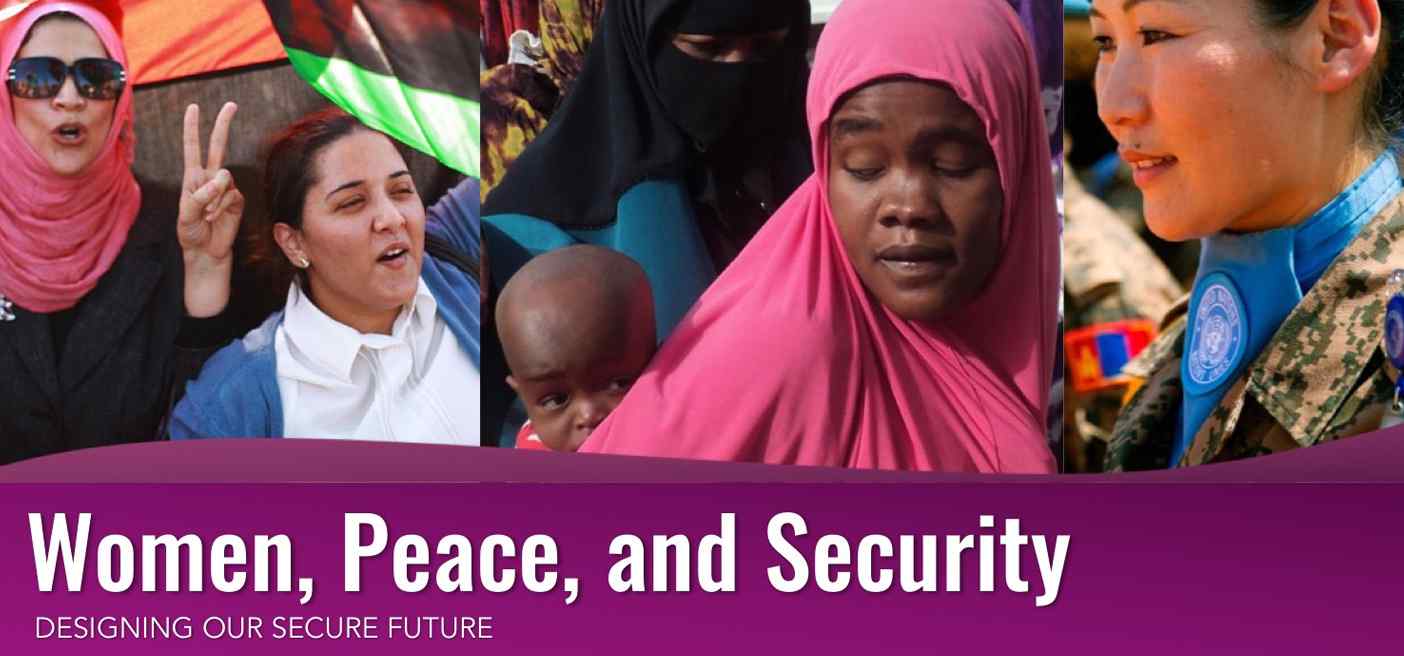 Event Date:
Tuesday, June 20, 2017

to

Thursday, June 22, 2017
Event Location: Strathmere Inn, Ottawa
, Canada
Our Secure Future and the Nobel Women's Initiative are proud to announce we will be co- hosting a conference titled Designing Our Secure Future. The gathering will take place June 20 to June 22, 2017 in Ottawa, Canada at the Strathmere Inn retreat center. This hybrid conference-workshop will bring together 20 thought leaders in the Women, Peace and Security (WPS) movement from all over the world to craft a shared agenda and design action plans tailored to maximize local impact.
Designing Our Secure Future is an immersive two-day future scenario planning exercise where participants will work together to create multiple future scenarios of the WPS agenda – from utopia to dystopia. The group will then develop concrete strategies on how create it. Participants will leave Ottawa equipped with an action plan tailored to their local resources and contex to take immediate steps towards a more peaceful and secure future.
The Nobel Women's Initiative and Our Secure Future have a special focus on strengthening the Women, Peace and Security movement globally. After a series of consultations with multiple stakeholders, we identified the need for dedicated time for WPS actors to develop their own strategic vision and messaging for the future of WPS. We want to answer the question: What will WPS look like in 20 years, 30 years, and 50 years and how can we get there? We believe there is an urgent need to tap the experiences and perspectives of women peacebuilders to identify a clear common vision that will provide all actors in the WPS movement with a shared road map and unified message. Collaboration and strategic alignment are crucial to the success of this movement – without it, the promise, and the full implementation of the WPS agenda will remain unrealized.
After the conference in late June, Our Secure Future will be releasing a report on the work accomplished at Designing Our Secure Future. We are excited for this time of collective brainstorming, inspiration, and strategy building for a more peaceful and secure world.
Stay tuned for the keynote speaker announcement.