OSF Supports Peacebuilding in North Africa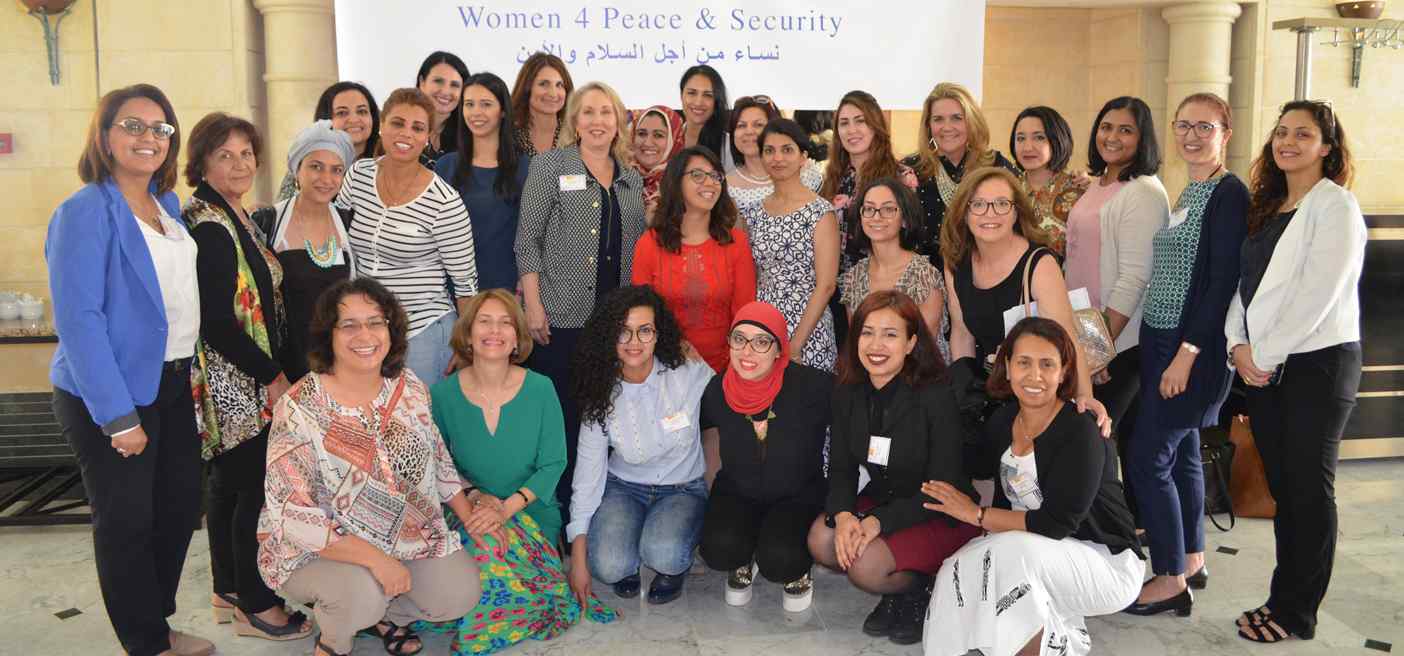 Event Date:
Friday, May 5, 2017

to

Saturday, May 6, 2017
From May 5-6, OSF Director Sahana Dharmapuri spoke at the Women for Peace Media Summit in Tunisia on why women's stories are essential to peacebuilding. The event was hosted by the Middle East Women's Leadership Network. Other experts included:
Emna Jeblaoui: Executive Director of the International Institute for Human Development, based in Tunisia
Rafia Bhulai: Programs Officer, and Christina Nemr: Senior Advisor at The Global Center on Cooperative Security in New York
Shirin Taber: Founder and Director of the Middle East Women's Leadership Network
The location of the Summit was strategic – Tunisia is not only the birth place of the Arab Spring (and a nation with many forward-thinking, media-savvy women), it is also the country with the highest rate of young people who are recruited by ISIS, and then return home and need to be rehabilitated.
The event was designed to gather women peace actors, policymakers, researchers, media producers and other leaders committed to peacebuilding efforts in the North Africa region. The Summit aimed to assist women in developing a visual story project to expand their own outreach, so that they could return home and use the skills they acquired to share a message of peace, hope, and transformation.
Moving ahead, the Middle East Women's Leadership Network will continue to build on the momentum of previous workshops, and help attendees draft a practical plan, make strategic connections and launch their own media projects.
For more information about the Middle East Women's Leadership Network, and their series of media summits, visit their website here.