Change the Way You See the World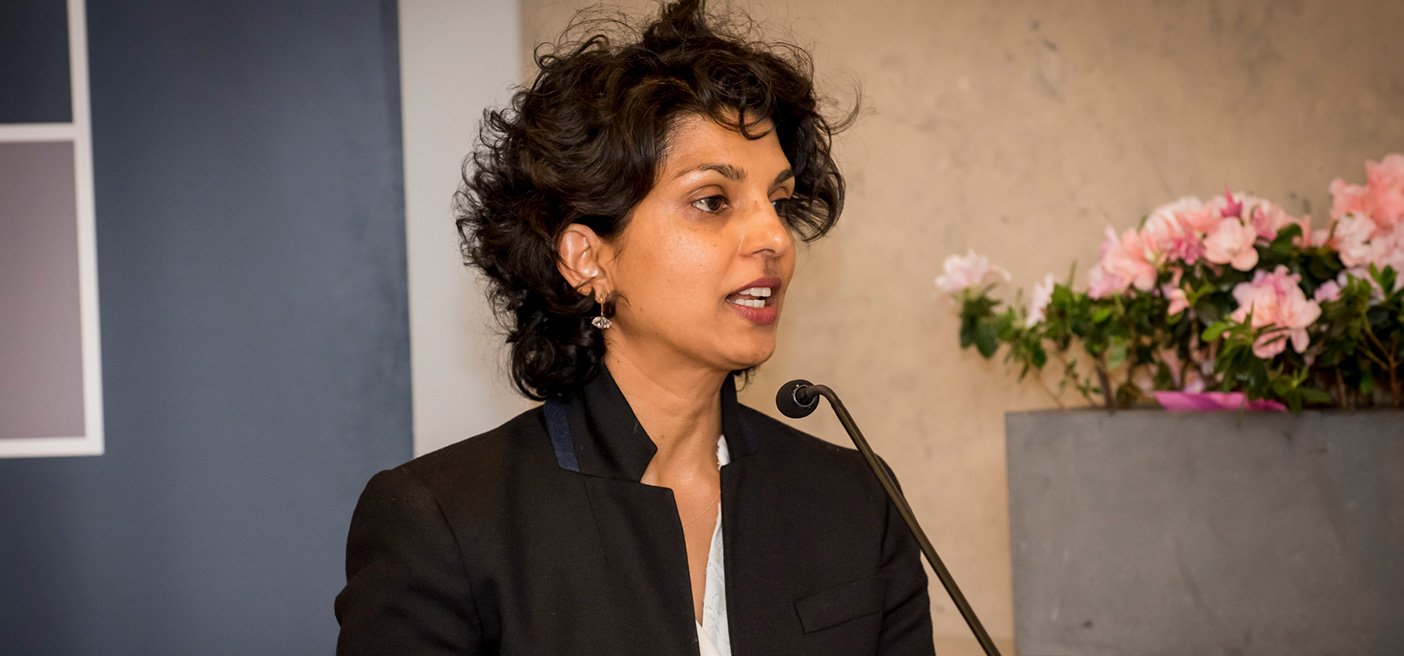 Event Date:
Friday, September 20, 2019
On Friday, September 20th, from 12:00pm - 1:30pm, Our Secure Future Director Sahana Dharmapuri will be presenting "Shift: Change the Way You See the World" at the Boulder Rotary Club. While women are on the frontlines of conflict--not just as victims and combatants--but as powerful change agents, they do not have a say in how security is carried out on the ground and globally. This is because until recently, the dominant security narrative has ignored women's needs and perspectives. As we approach the 20th anniversary of UN Security Council Resolution 1325 on Women, Peace and Security in 2020, we have a unique opportunity to tell a new story about security. "Shift" will shine a light on both the empirical evidence and powerful stories that show gender equality is necessary to achieve lasting peace and security, and articulate a vision that ignites change for key audiences.
Join us! More information including location and directions can be found on the Boulder Rotary Club's website.