Biden Administration Releases WPS Congressional Report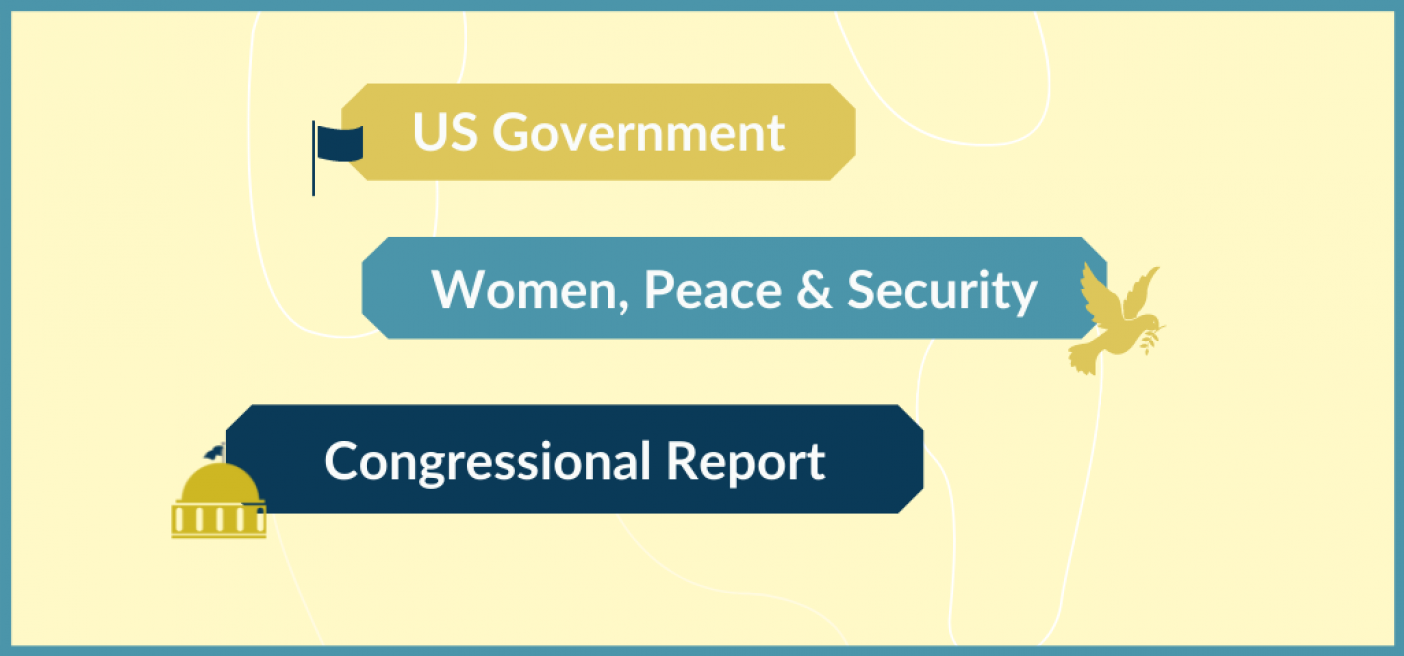 On July 1, 2021, the Biden Administration released its Women, Peace and Security Congressional Report in accordance with its obligations in the Women, Peace and Security Act of 2017 (P.L.115-68). The Report details the WPS efforts enacted by the Department of State, the US Agency for International Development (USAID), the Department of Homeland Security, and the Department of Defense, and the progress they have each made since the enactment of the WPS Act.
This Report is a crucial step toward ongoing monitoring and evaluation of the US Government's efforts toward implementation of Women, Peace and Security.
Keep an eye out for our upcoming analysis of the Report!