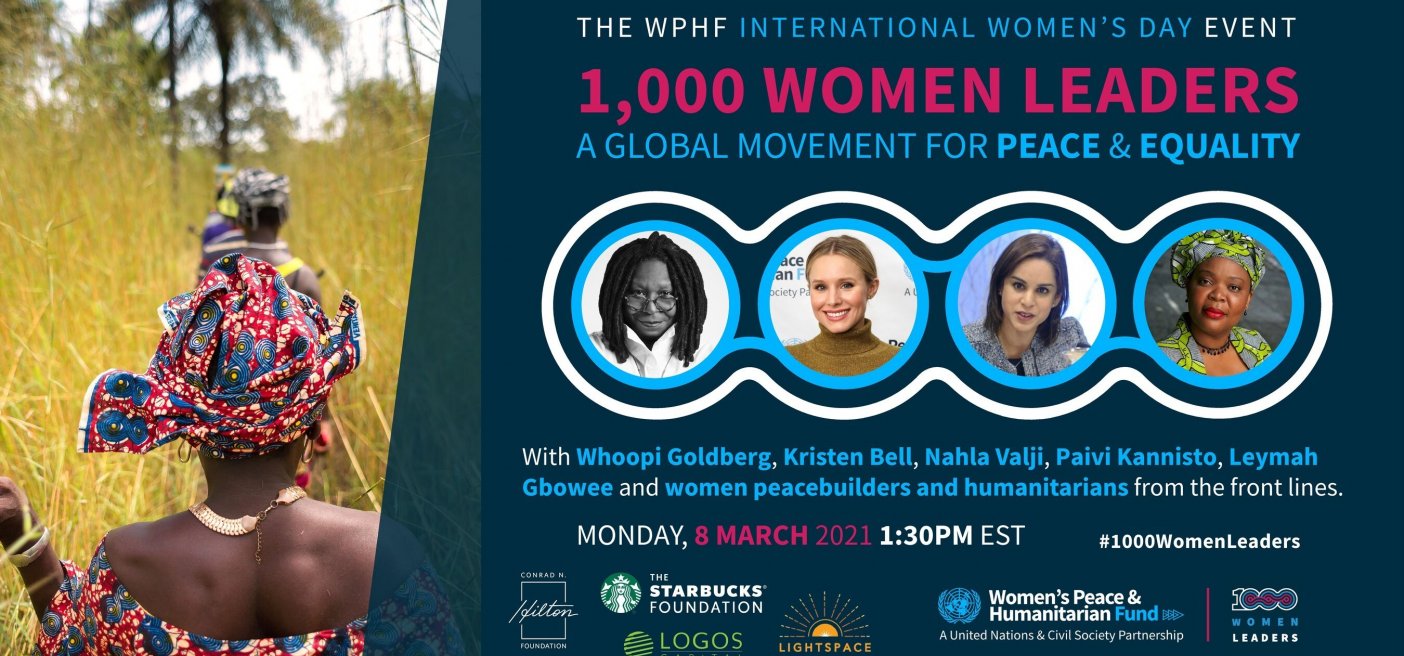 OSF Founder Cynda Collins Arsenault joined the Women's Peace and Humanitarian Fund on International Women's Day to support 1,000 women leaders in 1,000 crisis-affected communities around the world. Whoopi Goldberg hosted the online event with WPHF Global Advocate Kristen Bell, Nobel Peace Prize Laureate Leymah Gbowee, Senior Gender Advisor to the UN Secretary General Nahla Valji, Chief of UN Women's Peace, Security and Humanitarian Section Paivi Kannisto and Razia Saltana of the Rohingya Women Welfare Society, a WPHF civil society partner in Bangladesh.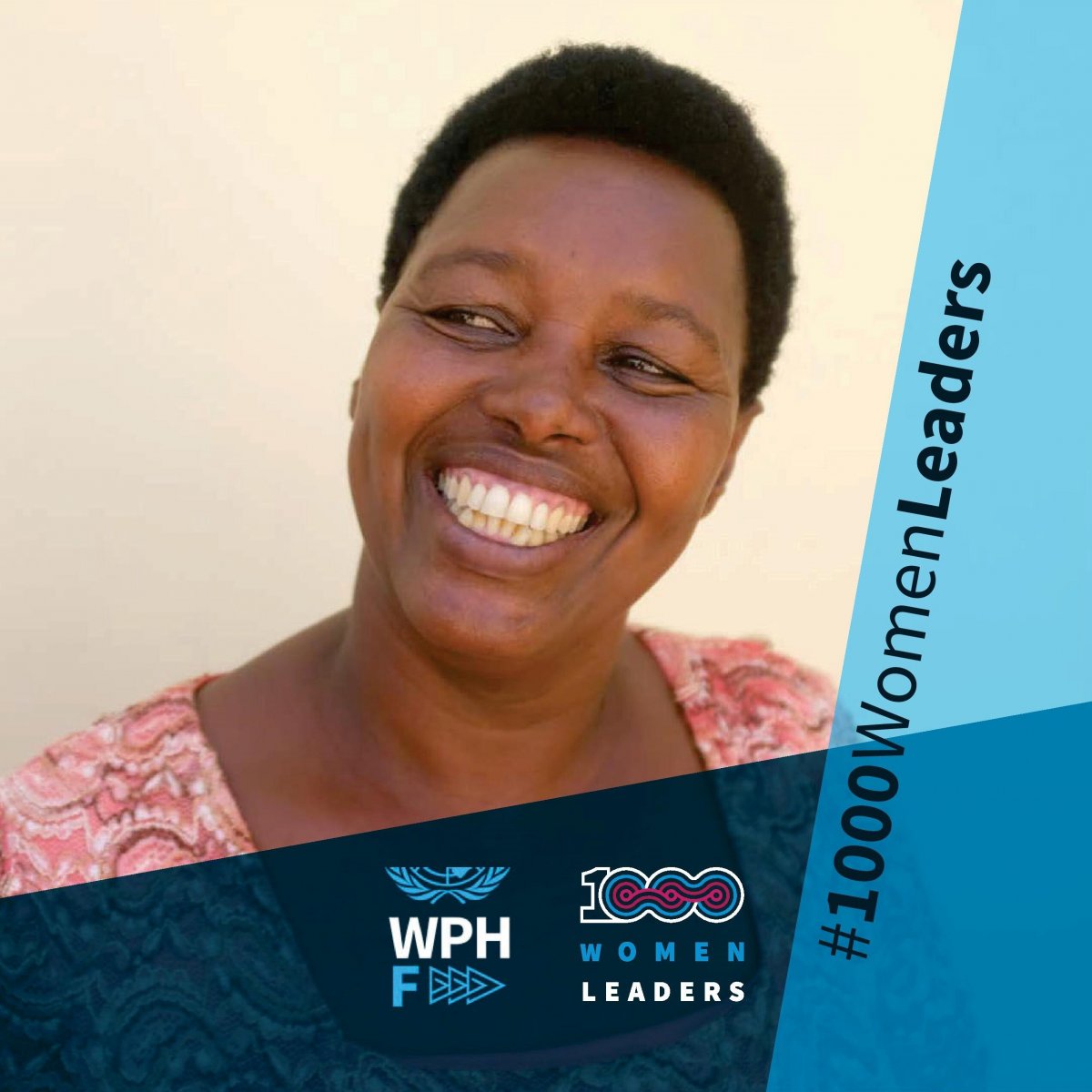 The speakers each spoke emphatically about the need for organizations and actors to pay attention to the work that women peacebuilders do on the frontlines of crises, often at great risk to themselves and with smaller budgets. Nahla Valji poignantly illuminated the problem, that only 0.2% of aid trickles down to women and women-led organizations on the frontline of crisis response, while the world continues to invest far more into the tools of war.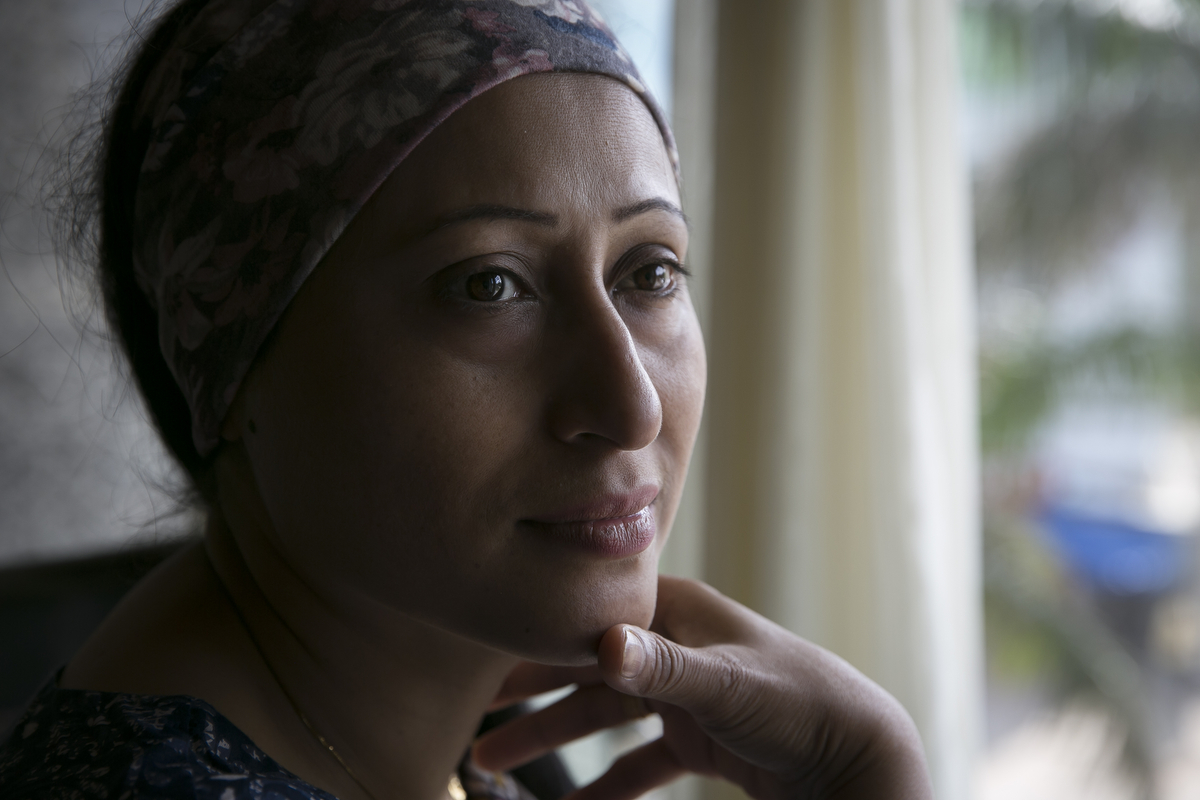 Cynda Collins Arsenault invited Razia Sultana to share about the conditions of Rohingya women in refugee camps in Bangladesh. Her experiences as a Rohingya woman, as a minority woman in Bangladesh and witnessing discrimination, inspired her to do the work she currently does to provide relief and support to the women fleeing genocide and gender-based violence in Myanmar and Bangladesh. She also encouraged viewers to support women, as "women are the most impacted by conflict and they are also most impactful. We're not going to get to a better world without all of us together."
Nobel Peace Prize laureate Leymah Gbowee reiterated the importance of supporting and trusting the women's efforts on the frontlines, regardless of their perceived level of expertise. Relating her own experience in leading women to end the conflict in Liberia, she emphasized that women's work, persistence, and resilience are "something that you can never ever underestimate. Women are the bedrock of building peace in their community".
The WPHF #1000WomenLeaders Campaign is mobilizing the reach and influence of a range of partners to invest in local women leaders' untapped potential, highlight their impact, amplify their voices and recognize their agency to build a more peaceful and gender-equal world.

Click here to learn more about how to support this campaign.