World Environment Day: What Are Women Around the World Doing to Promote Environmentalism?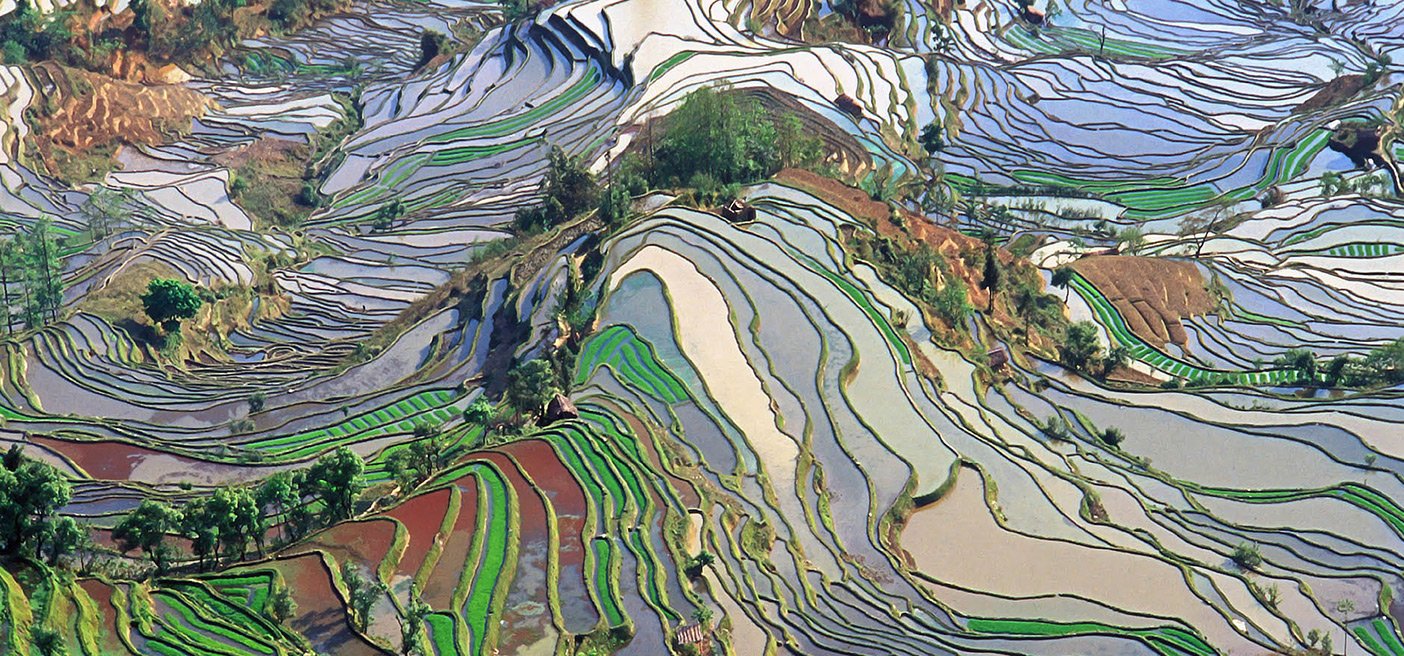 On World Environment Day, Our Secure Future is pleased to highlight three women leaders who are drawing the link from human rights to the environment.
Vandana Shiva
An Indian scholar and environmentalist that started Navdanya, a national movement that promotes the use of native seeds for farming, organic practices, and fair trade.
You are not Atlas carrying the world on your shoulder. It is good to remember that the planet is carrying you."
Photo by: Impact Hub Global Network
---
Wangari Maathai
The 2004 Nobel Peace Prize Laureate won her prize for beginning the Green Belt Movement in her native Kenya that brings women together to replant the country's forests.
"The generation that destroys the environment is not the generation that pays the price. That is the problem."
Photo by Women's Edge Coalition
---
Winona LaDuke
The founder of the White Earth Land Recovery Project and cofounder of Honor the Earth is an Objibwe activist in the United States whose activism is built upon her tribal connection to the land.
"The generation that destroys the environment is not the generation that pays the price. That is the problem."