OSF Deeply Concerned about Situation in Afghanistan after Attack on Mayor Zarifa Ghafari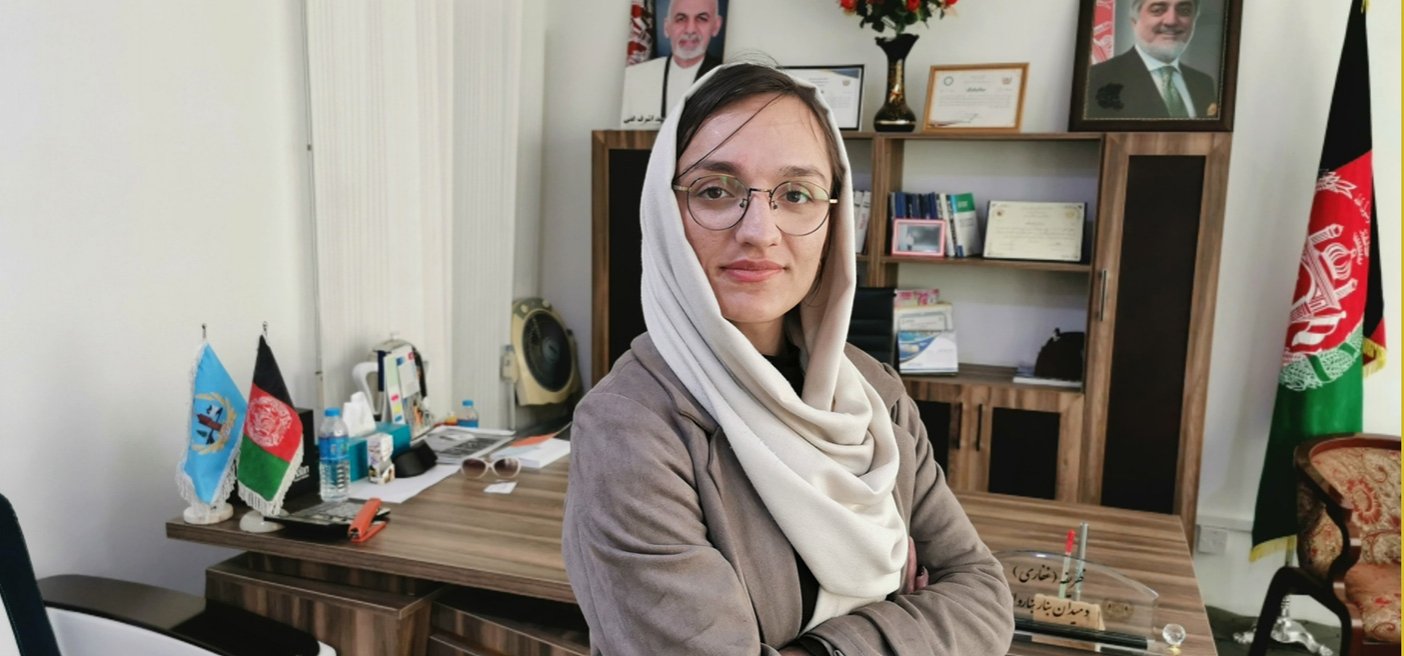 Our Secure Future urges the US State Department to prioritize the National Strategy on Women, Peace and Security (WPS) in its bilateral and multilateral engagement with Afghanistan. The deplorable attack on Maidan Shahr Mayor Zarifa Ghafari only days after she received the International Women of Courage Award at the State Department is another stark reminder of how much danger women face who actively engage in the Afghan political process.
The attack on Mayor Ghafari comes at another critical turning point for the international effort to end the over 18-year conflict in Afghanistan. Despite intense efforts by the United States and other international partners to resolve the post-presidential election standoff between President Ashraf Ghani and the former chief executive, Abdullah Abdullah, those leaders failed to form a unified government. For the faltering negotiations with the Taliban to have even a remote chance of success, a unified civilian government representative of all sections of Afghan society is a critical precondition. To this point, neither Ghani nor Abdullah has shown the required leadership, even at the cost of the just-announced billion-dollar cut in US foreign assistance.
Instead of putting all its eggs in the Ghani-Abdullah basket, the United States should trust the soundness of the WPS strategy and put it into action in Afghanistan. Women leaders like Mayor Ghafari risk their lives on a daily basis, not for international awards but for a seat at the table of decision-makers who determine the future of their country. Cajoling big egos like Ghani and Abdullah to do the right thing for Afghanistan may ultimately result in a fractious civilian government, which is barely holding together as it enters the critical negotiations with the Taliban. Women like Mayor Ghafari have made clear that the United States has an alternative.