Radio for Peace: How Gender Analysis Can Lead to Lifesaving Communications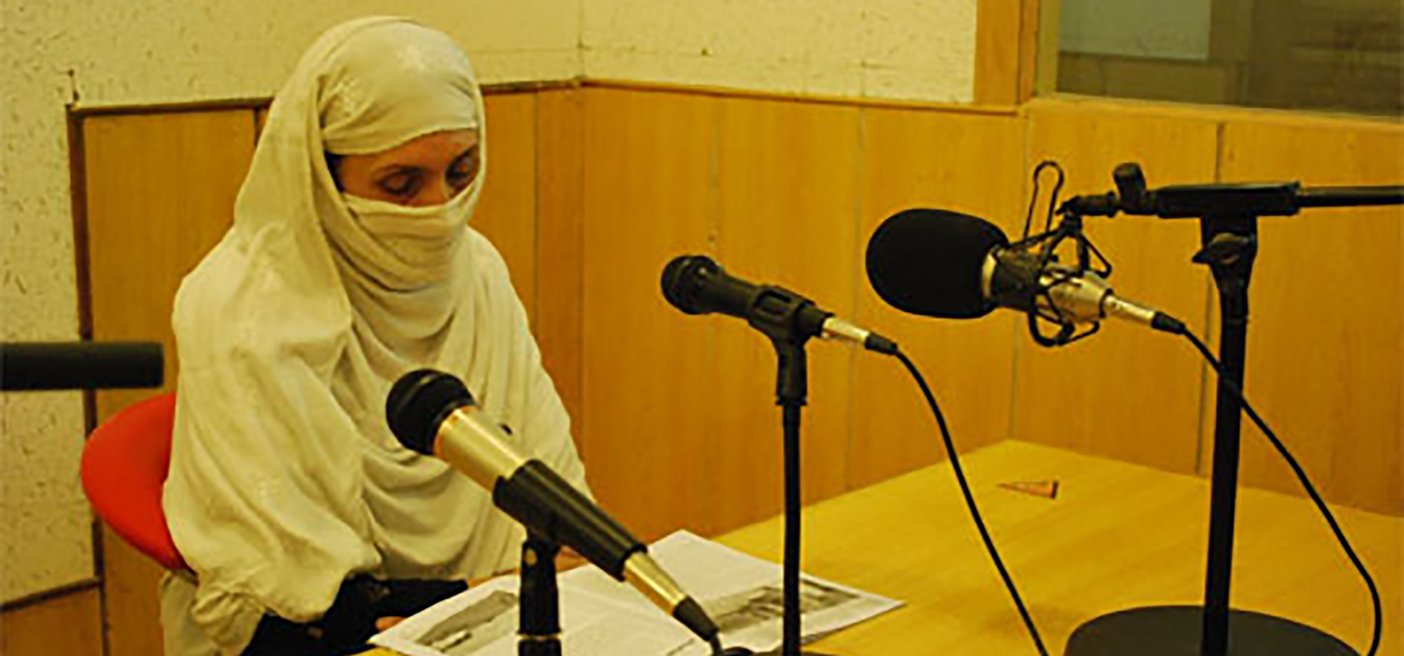 How can a radio program save lives? An example from the Peacekeeping and Stability Operations Institute's SOLLIMS Sampler tells us how applying a gender perspective to radio programming in Afghanistan did exactly that.
The Communications Action Group for Regional Command-East in Afghanistan was responsible for information operations and public affairs in eastern Afghanistan and developed an intricate system for broadcasting the US military campaign plan to the Afghan people. However, after distributing over 500,000 hand-cranked radios and conducting extensive training for Afghan disc jockeys the Communications Action Group realized they were reaching the wrong audience. The radio messaging was geared towards men, but the only people listening to them during the daytime were Afghan women. This was because women stayed home while men were working, farming, or fighting outside the home.
By working with a female engagement team, the Communications Action Group learned that one major concern for Afghan women was the number of women and babies dying during childbirth as many female physicians had been killed and women were not comfortable going to a male doctor. Radio programs began to broadcast female Afghan doctors who could inform women about prenatal healthcare. Six months after this change was made, there was a 50 percent decrease in maternal and infant mortality in eastern Afghanistan.
*To learn more about the impact of gender mainstreaming in peace and security operations, check out our blog, Lessons Learned: Why Gender Analysis is Critical to Stability and Peacekeeping Operations.