Podcast Round-up: Listening to Women's Voices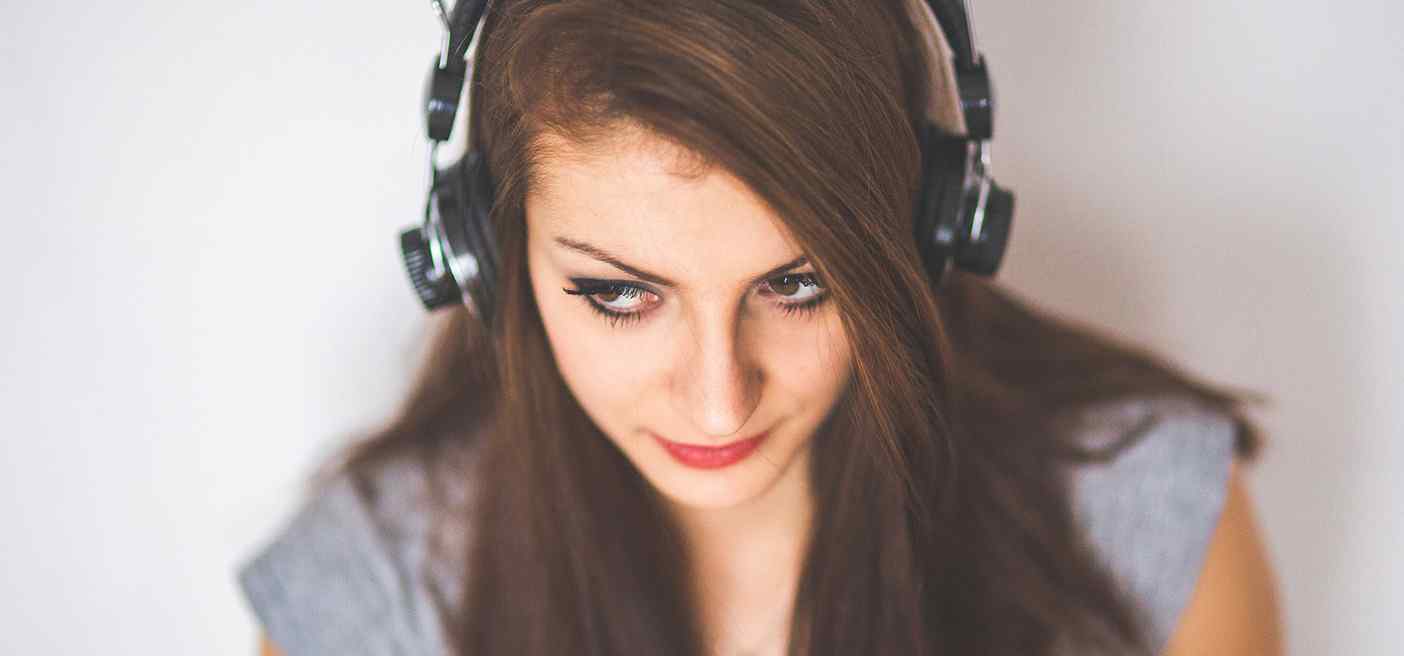 This week we are highlighting two podcasts that take a deep dive into WPS. First, we are revisiting the Women, War, and Peace Podcast series released in 2011, concurrently with the landmark 5-part special Women, War and Peace documentary on PBS that pushed WPS into the foreground of the public conscious.
Throughout each of the 15 Women, War and Peace podcast episodes, host Amy Costello explores people's creative responses to women living in conflict zones. Topics range from Palestinian women's methods of non-violent resistance, to Bosnian and Serbian women bravely testifying in war crimes tribunals, to women's leadership in the US military. Each of these 10 minute episodes tells the story of women as security officials, peacebuilders, and civil society actors. Although these episodes aren't based on current events, listening to them is time well spent. They each provide timeless examples of women's leadership in security and peacebuilding, along with relevant analysis for where we are today.
Next, we are letting you know about the newest WPS podcast on the airwaves – Women in Conflict. The Women in Conflict Project Podcast, launching July 25, 2017, will explore the complexities of navigating conflict as women—as migrants, combatants, mothers, peacebuilders, and leaders. We're looking forward to hearing women's voices and stories, their unique perspectives, and moving through the complex narratives of women's experiences in conflict around the world.