Honoring Martin Luther King, Jr.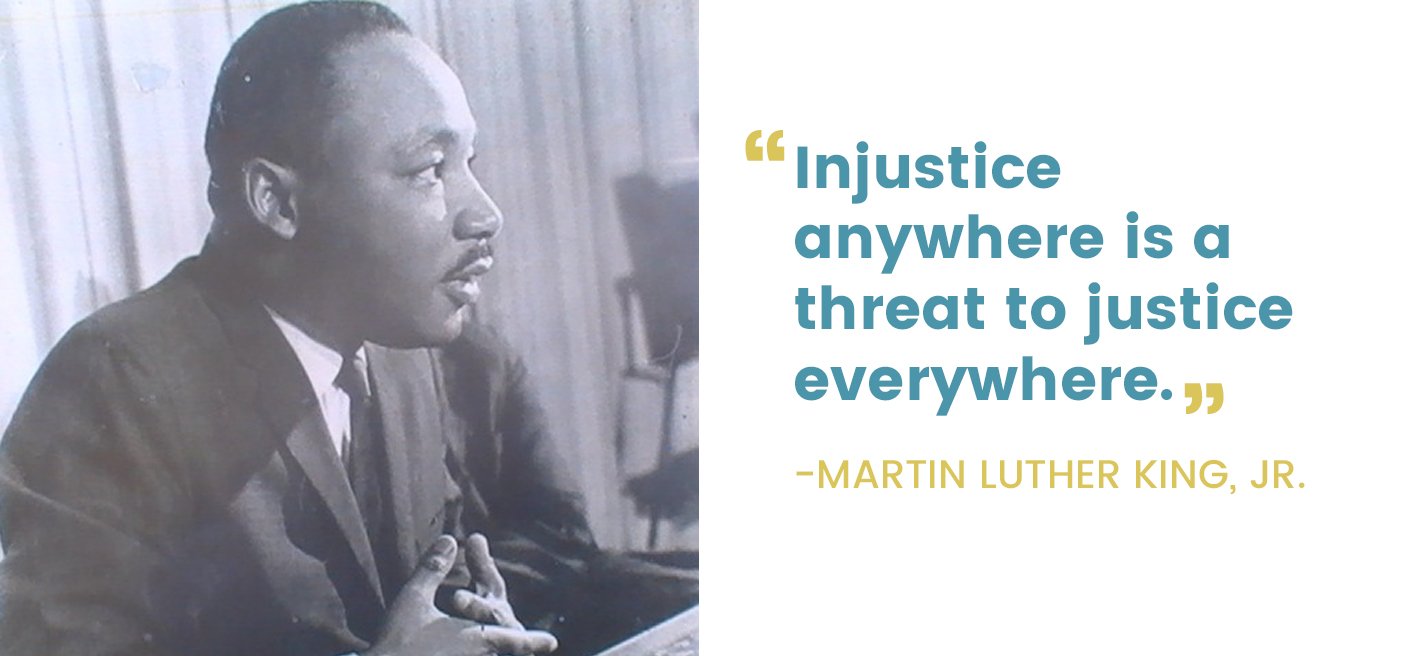 This year marks 50 years since the assassination of civil rights leader Martin Luther King Jr. While MLK was not specifically an advocate for women's empowerment, the progress he made for the civil rights movement during his life continues to provide us with valuable lessons for Women, Peace and Security. The following are three components of MLK's civil rights movement that run parallel to the WPS agenda today.
Nonviolence- By using nonviolence, King's civil rights movement highlighted the economic value of bridging divisions. The Montgomery bus boycott (1955-56) revealed that the bulk of public transport's paying customers were African-American. Their protest, therefore, directly and significantly lowered profits. Similarly, as women comprise approximately half of the world's population, their full and meaningful participation is crucial for a state's economic success. Just as the Civil Rights movement did decades ago, Women, Peace and Security can likewise illustrate the social and economic importance of women.

Grassroots- The US Civil Rights movement began at the grassroots level. In the same way, the Women, Peace and Security movement has been led by women peacebuilders on the ground. Our Secure Future partners, the Women's Alliance for Security Leadership (WASL) and World Pulse are amplifying the voices of women around the world who are the prime example of grassroots leadership leading to increased peace and stability.

Intersectionality- The term was originally coined by black feminist writer Kimberlé Crenshaw, but its implications overlap extensively with King's own approach to civil rights. He was an advocate not only for racial rights, but also for economic rights. Today, the intersection between race, economics, and gender are pivotal to the global women's movement. As the WPS community of practice continues to implement an increasing number of intersectional policies, we must continue to reach across divisions to engage a diverse group of women and men in international leadership.
Let us know how you think the principles of MLK's civil rights movement are applicable to the Women, Peace and Security agenda on Twitter, with @OurSecureFuture #MLKforWomen.