Happy Holidays from Our Secure Future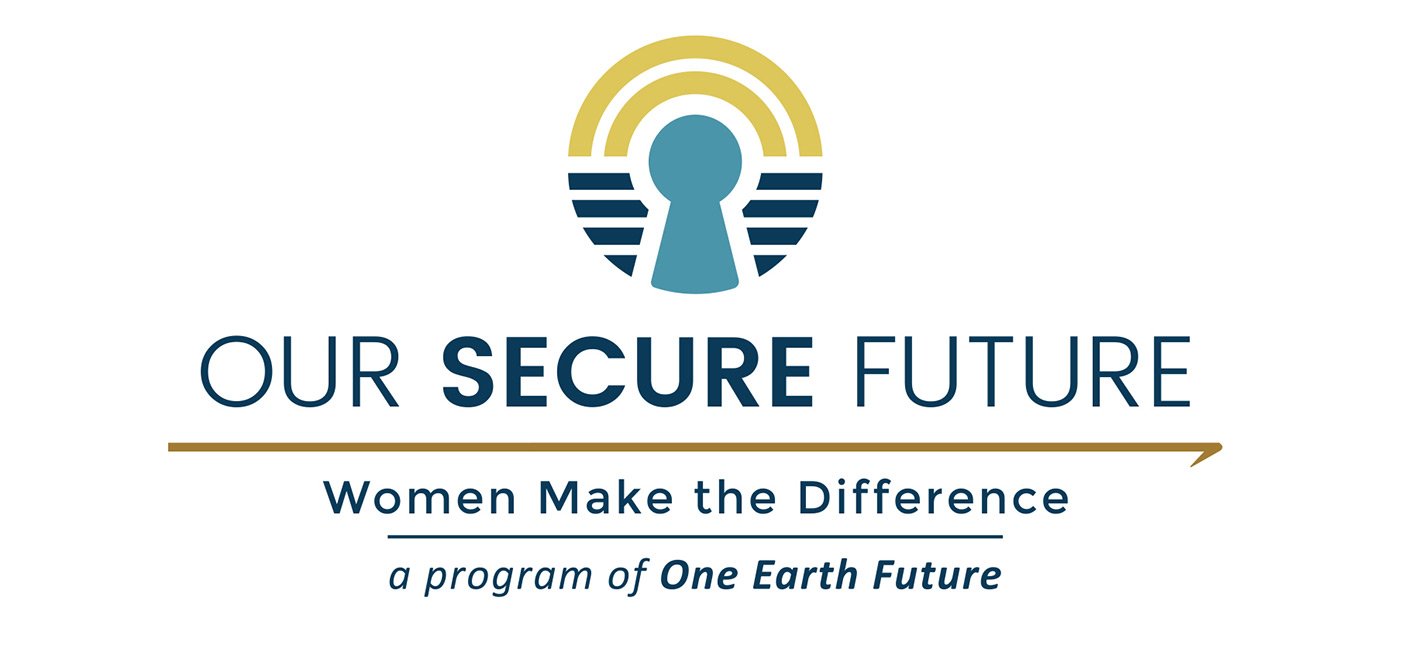 This holiday season, Our Secure Future is grateful to celebrate the accomplishments of our team and the Women, Peace and Security movement. Our team has grown a lot this past year, and we have had opportunities to work on exciting new projects with our Fellows, Ambassador Donald Steinberg, Sarah Williamson, Miki Jacevic, and Jolynn Shoemaker. We released three major publications: Grooming the Next Generation of Foreign Policymakers: Women, Peace and Security in Practice, What You Should Know about the Women, Peace, and Security Act of 2017, and Women, Peace and Security by the Numbers. We were also honored to have been named among the top Interruptors on Women, Peace and Security and to be a part of a movement that is filled with such innovative and inspiring women, and men!
Happy Holidays to all our partners! We are looking forward to another year pursuing our mission of strengthening the Women, Peace and Security movement to enable effective policy decision-making for a more peaceful world.