Five Female Nobel Peace Prize Winners to Add to Your Reading List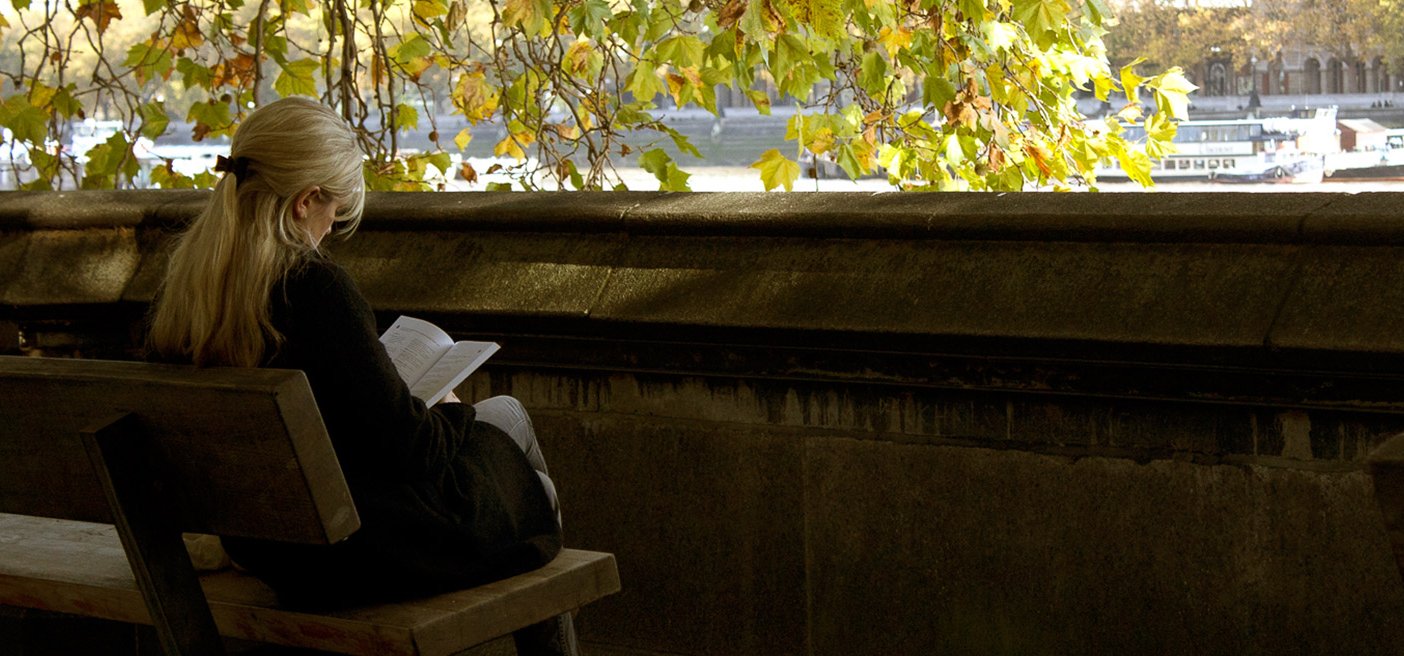 Looking to brush up on your readings from women peacebuilders? Then we have the list for you! From original articles by Tawakkol Karman, the "mother of the revolution" in Yemen, to videos of Liberia's feminist peacemaking movement, here are five female Nobel Peace Prize Winners you should know about.
Shirin Ebadi
"How can you defy fear? Fear is a human instinct, just like hunger. Whether you like it or not, you become hungry. Similarly with fear. But I have learned to train myself to live with this fear."
The first Muslim woman to win a Nobel Peace Prize and one of the first female judges to serve in Iran, Shirin Ebadi is known for fighting to end legal discrimination against women in her home country. As an advocate for the rights of women, children, and political dissidents in Iran, she has faced arrest on multiple occasions but never given up on the fight.
Light Read: Pioneer in Peace: An Interview with Nobel Peace Prize Winner Shirin Ebadi
Longer Read: Until We Are Free: My Fight for Human Rights in Iran
Wangari Maathai
"The generation that destroys the environment is not the generation that pays the price. That is the problem."
An environmentalist from Kenya, Wangari Maathai was deeply concerned with both the poverty facing Kenyan women and the extreme deforestation destroying the environment. She founded the Green Belt Network to help improve the livelihoods of women by planting trees. Since then, this successful program has taken hold with the Pan African Green Belt Network, developing similar initiatives in other African countries such as Ethiopia, Tanzania, Uganda, and Rwanda.
Light Read: Trees for Democracy
Longer Read: Unbowed: A Memoir
Leymah Gbowee
"Sometimes, people call my way of speaking ranting. Why are you always ranting and screaming, they ask. But here's the thing . . . the reason why I rant is because I am a voice for many women that cannot speak out to heads of state, UN officials, and those that influence systems of oppression. And so I rant. And I will not stop ranting until my mission of equality of all girls is achieved."
Leymah Gbowee is known for her tremendous accomplishments in mobilizing women across Liberia to call for an end to 14 years of civil war and is a great example of the difference women's participation makes in peace negotiations. In 2003, during the Liberian peace process, Leymah Gbowee organized women in prayer and protest—at one point even suggesting a sex strike to convince men to put down their arms. Since then, she has continued to organize for peace across the African continent and heads the Ghana-based Women Peace and Security Network (WPSN).
Light Read: A Local Woman with a Global Platform: Interview with Nobel Peace Prize Laureate Leymah Gbowee
Short Video: Leymah Gbowee: The Dream
Longer Read: Mighty Be Our Powers: How Sisterhood, Prayer, and Sex Changed a Nation at War
Tawakkol Karman
"Peace does not mean just to stop wars, but also to stop oppression and injustice."
The journalist known as the "Mother of the Revolution" in Yemen, Tawakkol Karman established Women Journalists without Chains (WJWC) to advocate for freedom of the media. She has stood up for human rights in Yemen in a variety of ways, including in her own work as a journalist and in helping to back dissidents in the Arab Spring uprising.
Light Read: Yemen and the Prospects for War and Peace (an article written by Tawakkol Karman)
Longer Read: Iron Jasmine: How an Arab Woman Led Her Country's Fight for Democracy
Malala Yousafzai
"If one man can destroy everything, why can't one girl change it?"
The youngest person ever to receive a Nobel Peace Prize, Malala Yousafzai began her work as an anonymous blogger and activist for girls' education when she was only 11 years old. By age 15, the Taliban sent a gunman to kill her for expressing her views on girls' education. Malala survived the attack and has since returned to her work with more determination than ever. The Malala Fund is now dedicated to advocating for and investing in the rights of girls.
Light Read: Girls Can Change the World—But We Have to Invest in Them First
Longer Read: I Am Malala: The Girl Who Stood Up for Education and Was Shot by the Taliban
Enjoy reading these great works by female Nobel Peace Prize winners .