Faces of WPS: Building Agricultural Capacity in Somaliland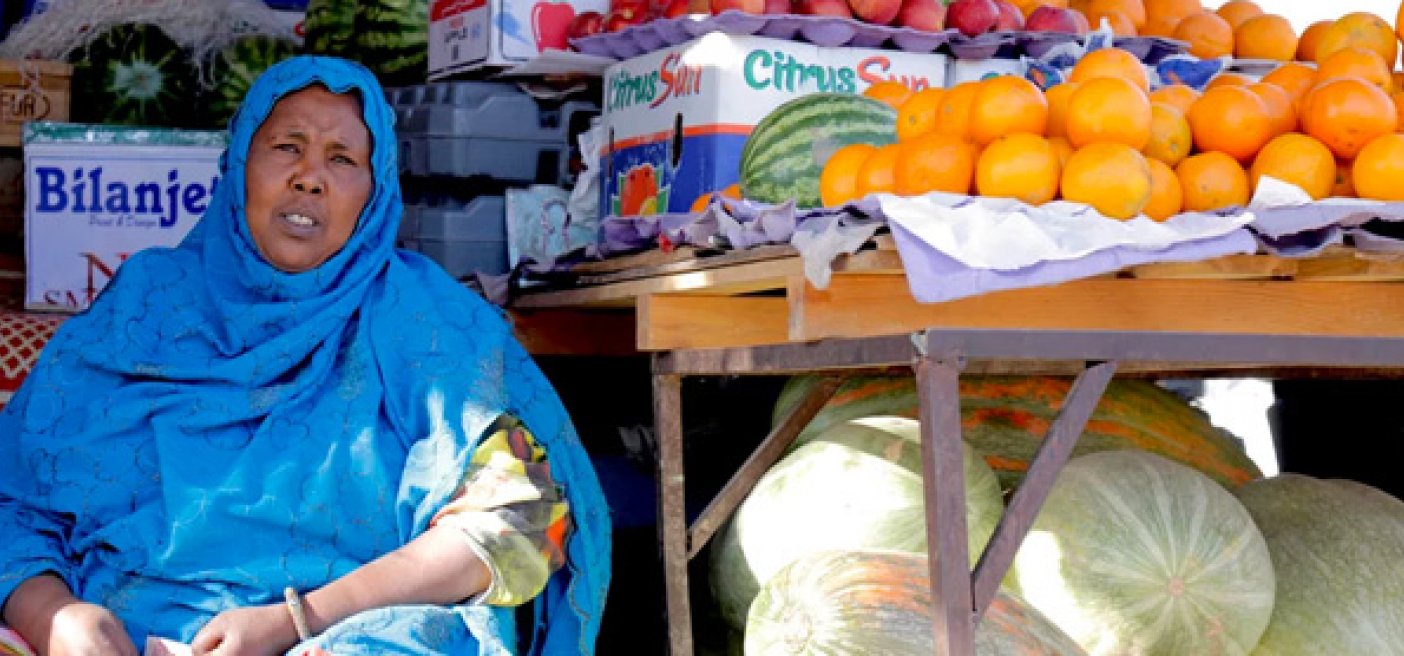 If you've been keeping up with our blog, you know our most recent post highlighted Women, Peace and Security expert Zainab Hassan, and her tireless efforts to boost women's leadership and participation in Somalia.
Our sister program, Shuraako, partnered with the International Fund for Agricultural Development (IFAD) and BiD Network to create the Somali AgriFood Fund —a seed capital matching investment fund which focused on driving diaspora investments into Somali agriculture and rural businesses. As highlighted in the video above, Shuraako supports female business owners to ensure women entrepreneurs have an equal chance to succeed in the private sector. The Barwaaqo cooperative, run by Maryam Yusef Omar, is just one of the fourteen entrepreneurs gaining access to financial capital through the fund.