Back to Basics: The Micro Hack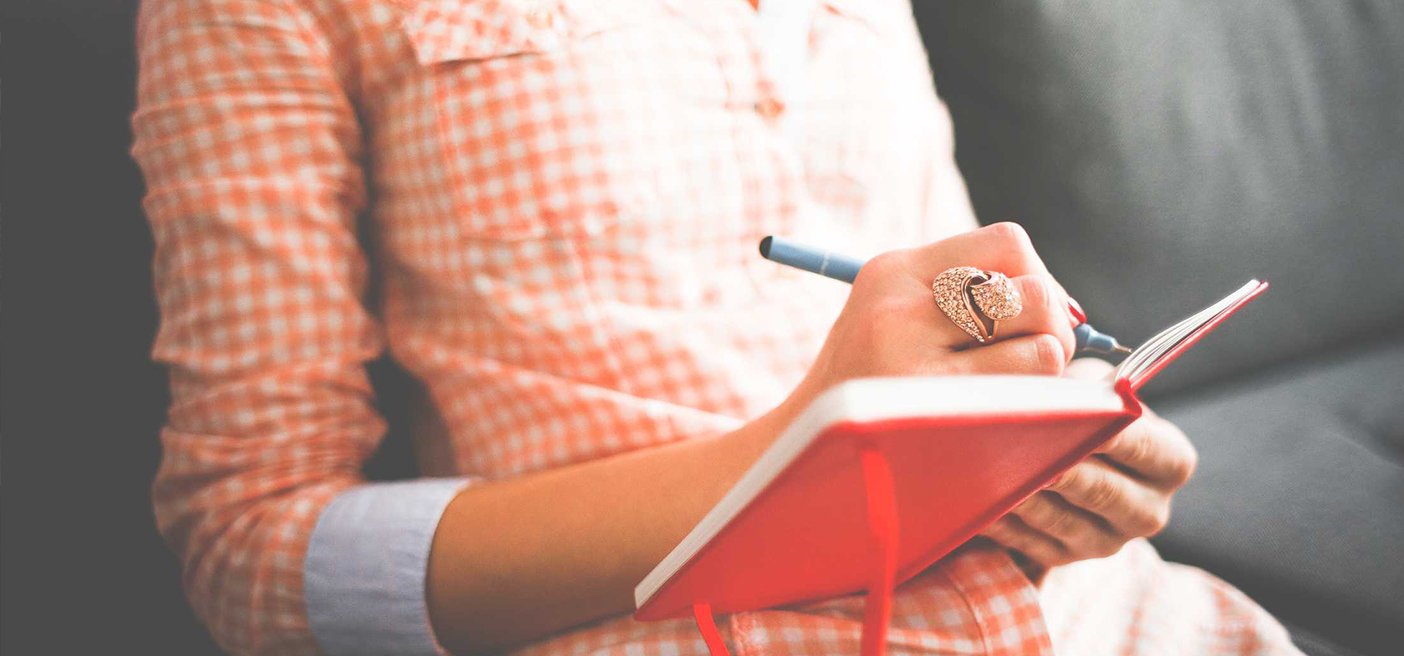 In the first of three new installments in our Back to Basics series, we will cover seven simple WPS micro hacks that will change the way you do your work.
One of the most frequently asked questions about WPS is "how do you do Women, Peace and Security?" Most of us have trouble translating policy documents into actionable steps that we can do in our daily work. A simple way to incorporate more of the core principles of the Women, Peace and Security agenda into your daily work is to use a micro hack.
What's a micro hack?
A hack is a way to get something done—fast and well. It is something you can do without much effort but it will have a positive impact on your work. Micro hacks are small, simple actions that require very little effort—and you can do just one a day. The result? All those small, day-to-day acts add up to major transformation in the long run.
Ultimately, change doesn't happen overnight. Rather, it is through our daily actions that slowly create long-term change in the way we think and behave. As with anything else in life, practice makes perfect—the more we incorporate small changes into our routine, the more they become second nature. We can apply this good advice to the "how" of Women, Peace and Security.
Today, when you read any article, policy brief, report, or blog, try these simple actions and let us know how they worked for you:
Ask yourself: who said that? How many quotes are from women? How many are from men?
Cross out "people" and replace with "women, men, boys, and girls."
Ask yourself: how are men and women differently affected by this situation?